Peraton receives USCENTCOM award
By Loren Blinde
August 12, 2021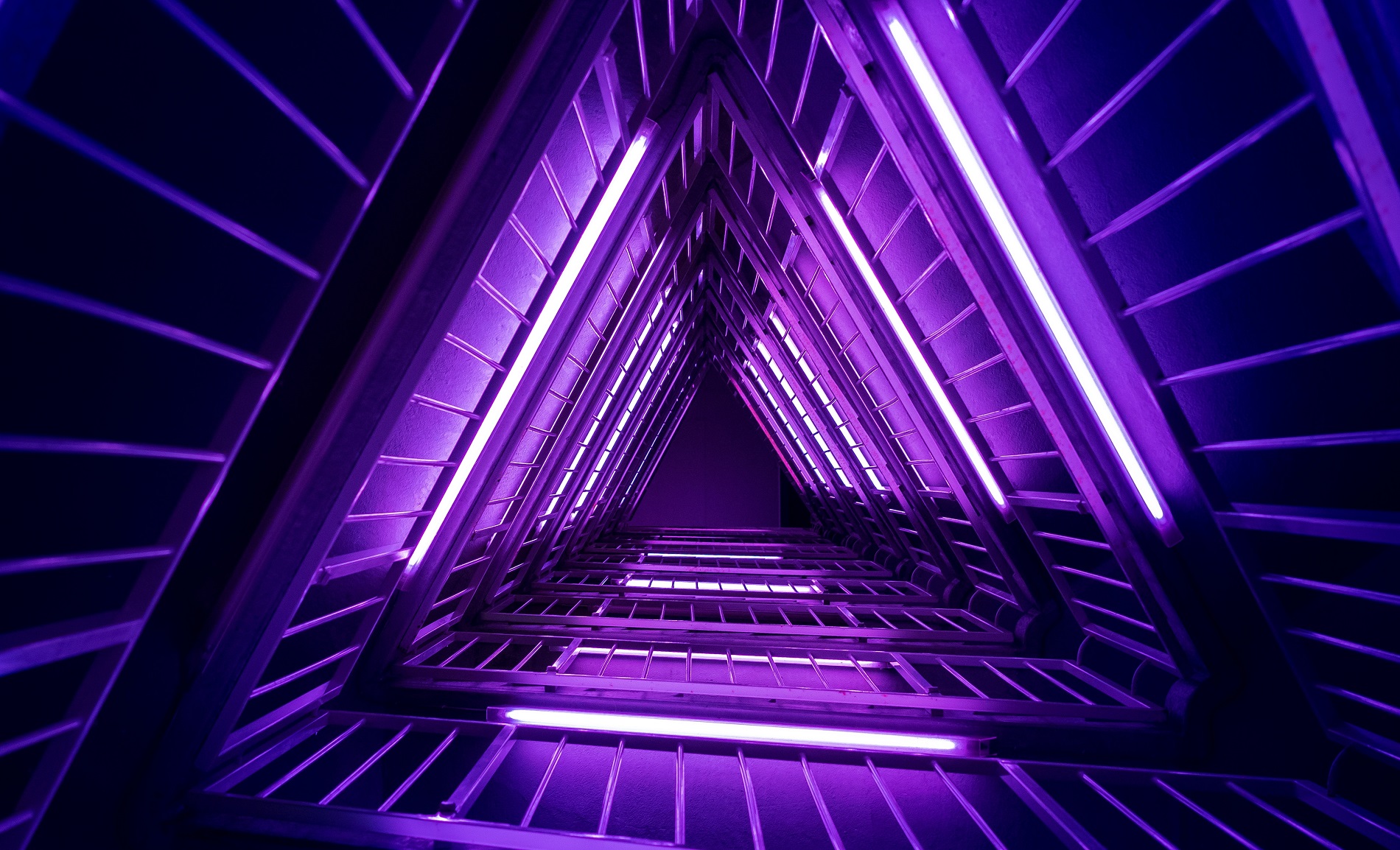 On August 11, Chantilly, VA-based Peraton announced that it has been awarded a nearly $1 billion task order (TO) to provide the Department of Defense (DoD), U.S. Central Command (USCENTCOM) and its mission partners with operational planning, implementation, and assessment services (OPIAS) to achieve operational advantages in the information space and to counter threats to U.S. national security. The TO is worth up to $979 million over a five-year period.
Under OPIAS, Peraton will increase the ability of USCENTCOM and its mission partners to coordinate, collaborate, and fuse information related capabilities (IRC), and information operations (IO) through effective messaging. Peraton will also drive innovation to boost IO capabilities, helping the U.S. extend its competitive advantage to achieve national security objectives.
"Peraton is committed to successfully enhancing the information operations function of USCENTCOM and its mission partners," said Tom Afferton, president, cyber mission sector. "Since 2016, Peraton has executed campaigns to promote regional security and stability. Our ability to provide the U.S. government with insight, expertise, and influence helps ensure the safety of Americans, our allies, and the more than 550 million people under USCENTCOM area of responsibility, spanning three continents and 20 nations."
"We are proud to continue our critical work advancing U.S. national security interests," said Afferton. "OPIAS is another example of how Peraton is supporting our customers in accelerating the integration of cyber operations and information operations."
Peraton has supported this work since 2016 under USCENTCOM's Counter Threat Messaging Support Program (CTMSP). OPIAS represents a nearly 100 percent increase over the CTMSP TO in the work scheduled to be executed.
Source: Peraton