Peraton names former NGA Director Robert Cardillo to advisory board
By Loren Blinde
May 2, 2019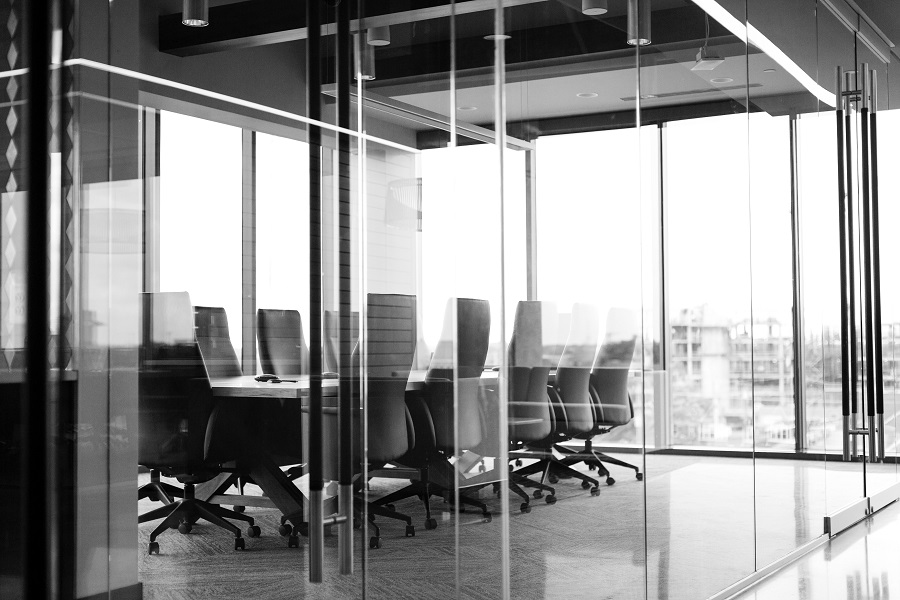 Peraton has named former National Geospatial-Intelligence Agency (NGA) director Robert Cardillo to its Advisory Board, the Herndon, VA-based company announced May 1.
"Robert is a respected leader and strategic partner within the intelligence community and I've had the distinct honor of working with him throughout his more than 30 years of public service," said Stu Shea, Peraton's chairman, president and CEO. "I look forward to his counsel as Peraton continues to demonstrate the critical role technology plays in support of national security operations and mission success."
Appointed as the NGA's sixth director in 2014, Cardillo led the agency through significant changes in both the global threat and technology landscapes, reinforcing its position as a vital component of the country's national intelligence community.
Prior to this appointment, Cardillo served as the first Deputy Director for Intelligence Integration within the Office of the Director of National Intelligence. From 2006 to 2010, he was Defense Intelligence Agency Deputy Director and the Deputy Director for Analysis.
Cardillo began his career with DIA in 1983 as an imagery analyst.
Cardillo earned a bachelor's degree in government from Cornell University and a master's degree in national security studies from Georgetown University. His recognition includes two Director of National Intelligence Distinguished Service Medals, the Department of Defense Distinguished Service Award, two Presidential Ranks of Distinguished Executive, the Presidential Rank of Meritorious Executive, and the Chairman of the Joint Chiefs of Staff Joint Meritorious Civilian Service Award.
Comprised of proven government and industry technology experts, Peraton's Advisory Board provides advice and counsel to the company on its strategic direction.
Source: Peraton