Jacobs announces new president, COO of ATN business
By Loren Blinde
May 2, 2019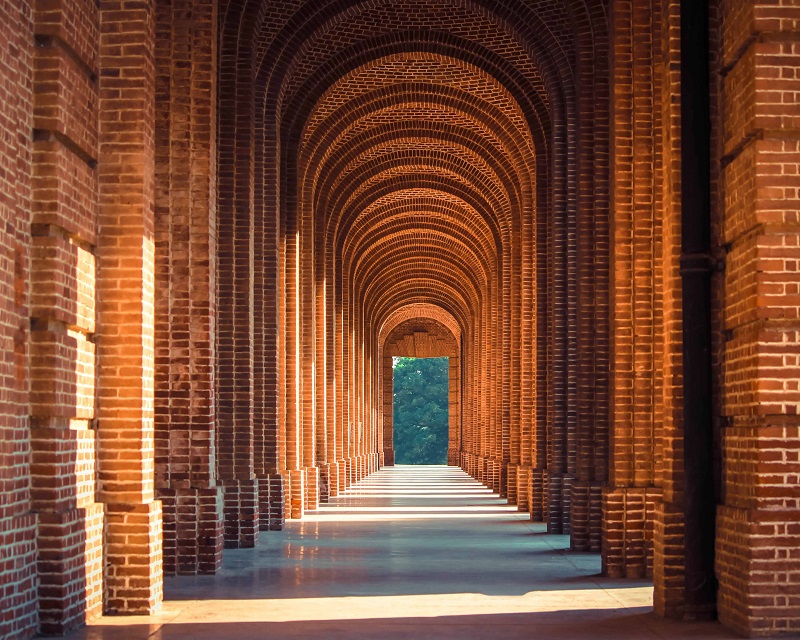 Jacobs of Dallas, TX announced on My 2 that, after more than three decades with the company, Terry Hagen will be retiring as COO and President of Jacobs' Aerospace, Technology and Nuclear (ATN) business, effective June 3, 2019.  At that time, Hagen will begin serving as an Executive Strategic Advisor to Chair and CEO Steve Demetriou, overseeing integration planning for Jacobs' recently announced pending acquisition of KeyW, as well as other business improvement initiatives across the company. 
Dawne Hickton, former Vice Chair and CEO of RTI International Metals, Inc., and current member of the Jacobs' Board of Directors, has been appointed COO and President of ATN and a member of the Executive Leadership Team, effective June 3, 2019. As a result of this executive appointment, Hickton has stepped down as a director of the company.
Demetriou said, "Dawne's 30 years of diversified industry experience, including more than 15 as a senior executive in the aerospace industry, combined with her knowledge of Jacobs make her a natural choice to lead the ATN business. Given her track record of execution at other companies, as well as her contributions as a director to Jacobs, I know that Dawne will be a significant asset as a member of our leadership team as we continue our transformational strategy of delivering innovative and unique solutions to our clients."
Demetriou added, "In his more than 30-year career at Jacobs, Terry has made significant, long-lasting contributions to Jacobs, maintaining the highest standards of leadership as we have grown the ATN business to more than $4 billion in annual revenue. It has been an honor to partner with Terry in this work, and I am pleased that we will continue to benefit from his experience and insights as he transitions to retirement."
Hickton stated, "Since joining Jacobs as a member of the Board in 2015, I have developed a deep appreciation for our talented people and the exciting opportunity we have to transform our company and lead our industry through innovation. I look forward to building on our many successes as COO and President of Jacobs' ATN business."
Hagen said, "I am grateful to have been part of such an outstanding team and proud to have helped transform Jacobs, creating a foundation that will enable even greater levels of growth and value creation going forward. While after 32 years it is the right decision for me personally to focus on priorities outside of my professional career, I turn to my next chapter equally excited about Jacobs' future."
About Dawne S. Hickton
Hickton is the former Vice Chair and Chief Executive Officer of RTI International Metals, Inc., a global supplier of advanced titanium products and services in commercial aerospace, defense, propulsion, medical device and energy markets. RTI was acquired by Alcoa in 2015. Under Hickton's leadership from 2007 to 2015, RTI grew to become one of the world's largest integrated, value-added suppliers of titanium and aluminum parts and engineered structures to the aerospace industry and other markets.
Hickton is a current member of the Board of the Smithsonian Air and Space Museum and a past member of the executive committee of the Aerospace Industries Association, a Washington D.C. based organization supporting the U.S. aerospace industry. She was named one of the top 100 global leaders in STEM by STEMconnector and has a passion for talent development, including having founded Women in Titanium, an international organization that provides mentoring for young women in the material sciences.
Hickton holds a Juris Doctorate from the University of Pittsburgh School of Law and is a Graduate of the University of Rochester.
Source: Jacobs