Peraton Labs secures NSTXL S2MARTS award
By Loren Blinde
November 6, 2023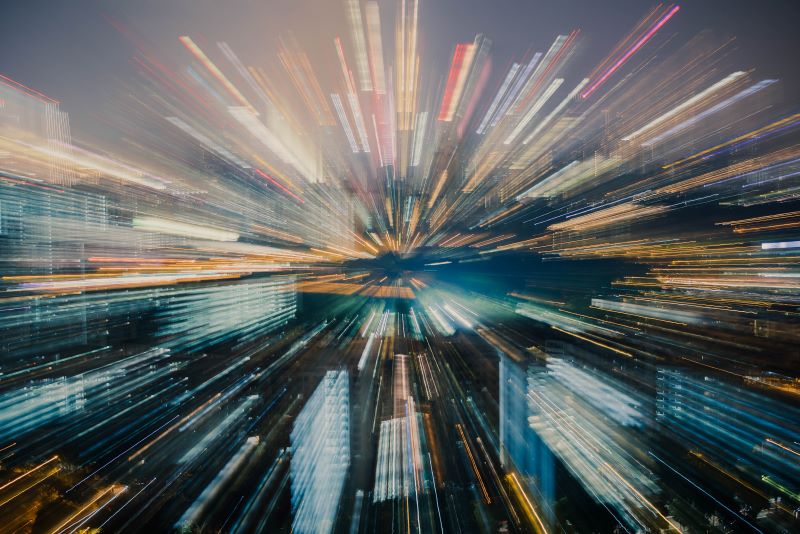 Peraton Labs was awarded a contract under the National Security Technology Accelerator's (NSTXL) Strategic and Spectrum Missions Advanced Resilient Trusted Systems' (S2MARTS) Other Transaction Agreement with the Department of the Navy, Naval Surface Warfare Center, Crane Division, to support S2MART's Beyond 5G (B5G) initiative, the company announced November 2. Peraton Labs will develop and demonstrate new capabilities for dynamic spectrum management at the tactical edge to provide agile and intelligent spectrum sharing that will allow Department of Defense (DoD) operations to integrate with future 5G networked operations.
Current and future DoD operations require flexible, low-latency spectrum management that orchestrates among multiple objectives, prioritizes critical emissions, and supports tactical operations with both legacy and adaptive DoD radars. Peraton Labs' Flexible Spectrum Harvesting and Adaptive Reuse Enhancement (FlexSHARE) solution goes beyond spectrum interference sensing and avoidance to enable bidirectional sharing between 5G radio access networks (RANs) and fast-moving military radars in the 3.1 – 3.55 GHz band.
"We are looking forward to delivering and demonstrating an innovative solution that protects DoD radars from 5G interference while minimizing spectral encumbrance to 5G radio networks," said Chris Valentino, chief innovation officer. "FlexSHARE leverages our proven machine learning agent and intelligent, multifunction orchestrator to optimally allocate spectrum resources in time, frequency, and space without requiring DoD systems to share any information to the 5G radio network."
To enable very low latency radar detection, FlexSHARE combines through-the-RAN sensing, a network of SecureSense sensors, and Peraton Labs' novel machine learning (ML) techniques for memory and computation-efficient training at the edge and multi-timescale emitter classification. FlexSHARE's distributed architecture is deployable with open RAN (ORAN) 5G equipment and allows rapid behavioral learning, low-latency channel evaluation, and autonomous radar reconfiguration to meet mission needs for spectrum sharing for fast moving platforms and operations in congested and contested tactical scenarios. FlexSHARE features a lightweight implementation that fits within existing Multi-access Edge Compute (MEC) hardware and does not increase overall 5G network size, weight, and power (SWaP).
Source: Peraton
Like IC News? Then please consider subscribing. You'll get full access to our searchable library of 10,000+ articles, plus new articles each weekday.