Peraton Labs secures DARPA adaptive control contract
By Loren Blinde
February 27, 2023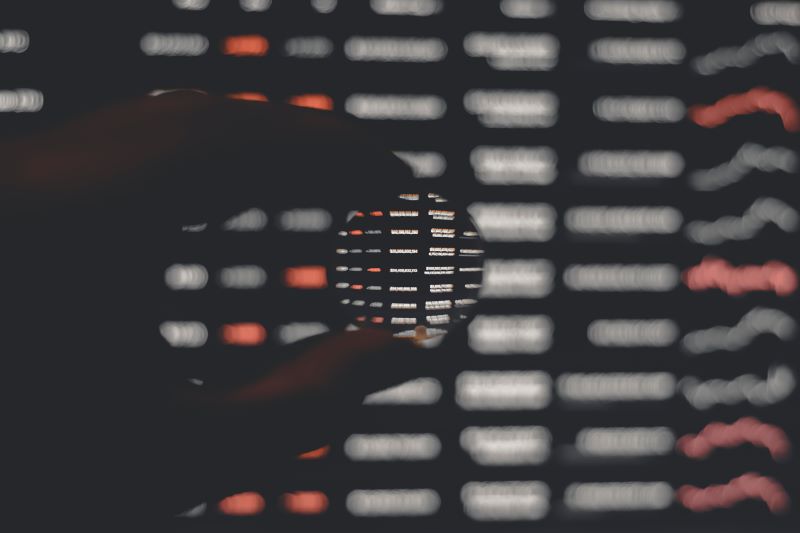 On February 23, Chantilly, VA-based Peraton Labs announced that it has been awarded a DARPA contract to develop machine learning-based technology to enable ground vehicles, ships, drone swarms, robotic systems, and other long-lived physical systems to adapt to unexpected events. Under DARPA's Learning Introspective Control program, the Peraton Labs team will develop and evaluate capability to update the system control algorithm in real time and provide guidance to the system's human operator or autonomous controller.
Military systems are designed to operate over a wide range of environments; nonetheless, over lengthy service durations, unexpected conditions arise which cause systems to operate out of their design limits. Currently the burden is on the operator – human or autonomous – to maintain effective and safe control of systems operating in unusual conditions due to damage, environmental extremes, and other unanticipated situations.
"Peraton Labs will research, design, implement, and test a solution called Adaptive Control with AI (ACAI) to assist operators, human or machine, in maintaining control of systems in adverse situations," said Petros Mouchtaris, PhD., president of Peraton Labs. "We are excited to develop and deliver real-time adaptive control technology that provides military platforms with substantial advantages in speed, agility, and responsiveness for operations in dynamic theater environments."
ACAI leverages data from on-board sensors and applies a sophisticated combination of machine learning, constrained optimization, and a robust optimal control framework to select optimal controls based on the current system state and environmental conditions. ACAI's intelligent control algorithm coordinates between performance and safety to provide high-performance controls while also maintaining the safety and stability of the system.
Source: Peraton
Help IC News continue to bring you breaking news from across the IC and IC contracting landscape. Join our paid subscribers today.