Carahsoft now supports Red Hat solutions in AWS Marketplace
By Loren Blinde
February 27, 2023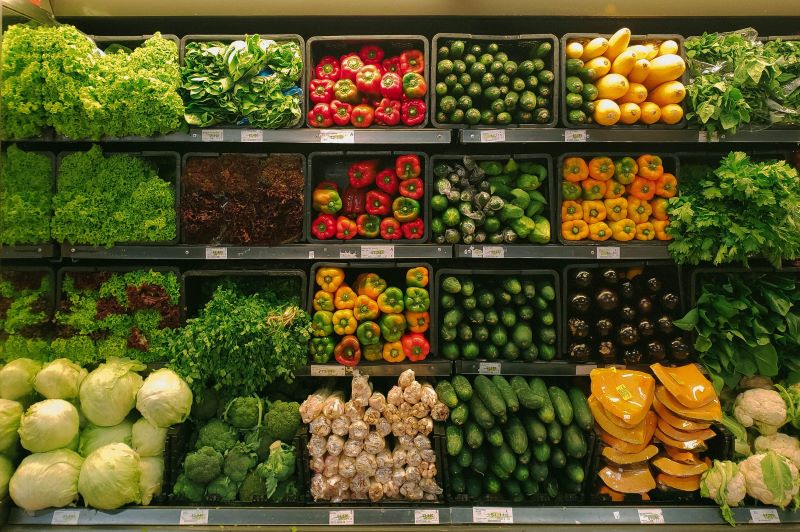 On February 23, Reston, VA-based Carahsoft Technology Corp. announced support for Red Hat's open hybrid cloud solutions in AWS Marketplace, a digital catalog with thousands of software listings from independent software vendors that make it easy to find, test, buy, and deploy software that runs on Amazon Web Services (AWS), for public sector customers. The launch includes support for Red Hat's cloud computing, application development and automation and management technologies, as well as Red Hat's professional services and training and certification solutions, available through Carahsoft as repackaged solutions for Public Sector customers. The listings provide customers with AWS Marketplace conveniences such as simplifying software licensing and procurement with flexible pricing options and multiple deployment methods.
Carahsoft serves as a key Government GSA Dealer and Distributor partner for Red Hat and extends support for its AWS Marketplace distribution for U.S. government deployments. As partners since 2005, Carahsoft's team of more than 120 dedicated sales, marketing, and operations professionals and its reseller partners work closely with Red Hat to provide industry-leading support to drive the adoption of Red Hat's solutions within the public sector channel.
Red Hat solutions, training, and services are now available through Carahsoft in AWS Marketplace, including solutions to support cloud, containers at scale, automation, security, and digital transformation.
Red Hat Enterprise Linux is the world's leading enterprise Linux platform, offering support for specific use cases such as edge computing and features designed to make it easier to more reliably and consistently deploy, maintain, optimize and upgrade the platform as a foundation for systems that span physical, virtual and cloud footprints. Red Hat Enterprise Linux comes with the complete value of Red Hat, which can include 24×7 support and automatic version upgrades, cross-architecture hardware support, analytics insights offering vulnerability alerts and security recommendations, as well as capabilities aimed at risk mitigation and compliance maintenance.
Red Hat OpenShift is the industry's leading enterprise Kubernetes platform  that provides a more consistent application platform to manage hybrid cloud and edge deployments. Built on Red Hat Enterprise Linux, Red Hat OpenShift offers operational and location flexibility with end-to-end visibility and cluster management.
Red Hat Ansible Automation Platform enables IT automation at scale, from hybrid cloud to the edge with enhanced user collaboration capabilities and management of the automated tasks. Alongside IT support, automatic updates, and security-focused features, Red Hat Ansible Automation Platform is scalable across public and private clouds giving more consistency to the next-generation of IT automation.
"Carahsoft and our resellers continue to enable modernization in government through the adoption of innovative enterprise open source solutions," said Natalie Gregory, vice president of Red Hat sales at Carahsoft. "We are proud to further support Red Hat in making its open source IT capabilities more readily available to the public sector."
"From cloud computing to application development and tech modernization, Red Hat delivers cost effective, industry leading open source solutions through our channel partners and system integrators that can help achieve mission critical demands at any level," said Chris Smith, vice president and general manager, North America public sector, Red Hat. "Red Hat is committed to enabling our robust partner ecosystem to better serve customer needs by making it easier for them to access and purchase Red Hat solutions in AWS Marketplace. We are pleased to collaborate with Carahsoft to offer supported Red Hat offerings for public sector customers through AWS Marketplace to help foster another avenue for our public sector customers to conveniently acquire open source technology."
Carahsoft is also an AWS Public Sector Partner and works with a group of AWS-certified resellers and managed service providers to deliver a full cloud solution on AWS, including, professional services, migration services, and other infrastructure services. Carahsoft's technology portfolio offers access to a wide range of cloud-based technologies to securely drive modernization via cloud technology.
Source: Carahsoft
Like IC News? Then please consider subscribing. You'll get full access to our searchable library of 10,000+ articles, plus new articles each weekday.