Peraton awarded $243M SCNS contract extension
By Loren Blinde
November 19, 2018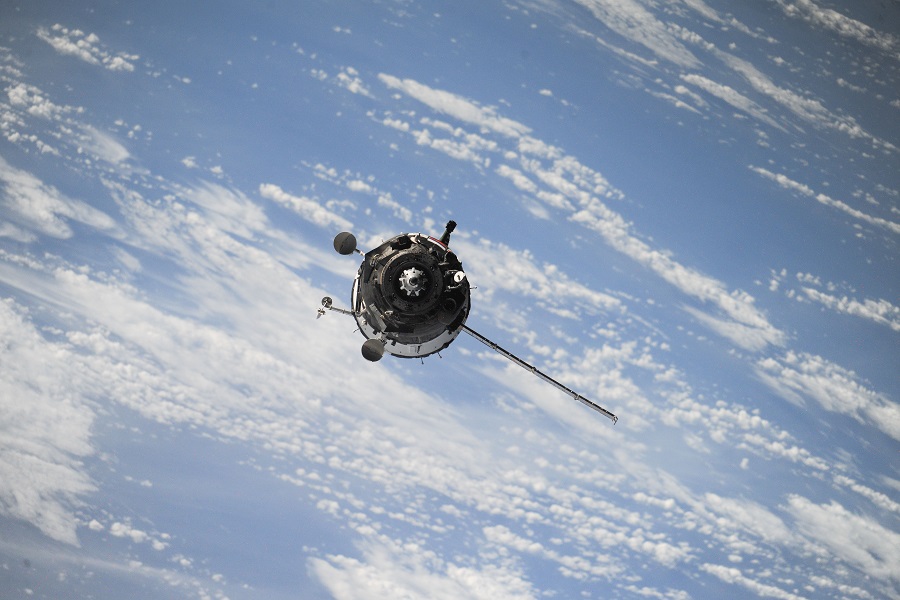 NASA has awarded Peraton a $243 million one-year contract extension to continue supporting NASA's Space Communications Network Services (SCNS), the Herndon, VA-based company announced November 15.
Peraton will continue to support NASA Goddard Space Flight Center's largest services program, with mission integration planning and engineering support for near Earth and space communications connectivity including telemetry, tracking and command.
"We are honored to continue supporting NASA on missions that advance scientific discovery via human space exploration to better understand our planet, solar system, and what lies beyond," said Roger Mason, president, Space, Intelligence and Cyber sector at Peraton.
Since 2011, Peraton's commitment to SCNS has delivered critical communications and data relay services on programs such as the International Space Station, the Hubble Space Telescope, Earth Observing System satellites, and other specialized missions like the Orion Exploration Flight Test-1 mission, the company said.
Source: Peraton