PdM UNCI seeks COMSATCOM support
By Loren Blinde
July 6, 2023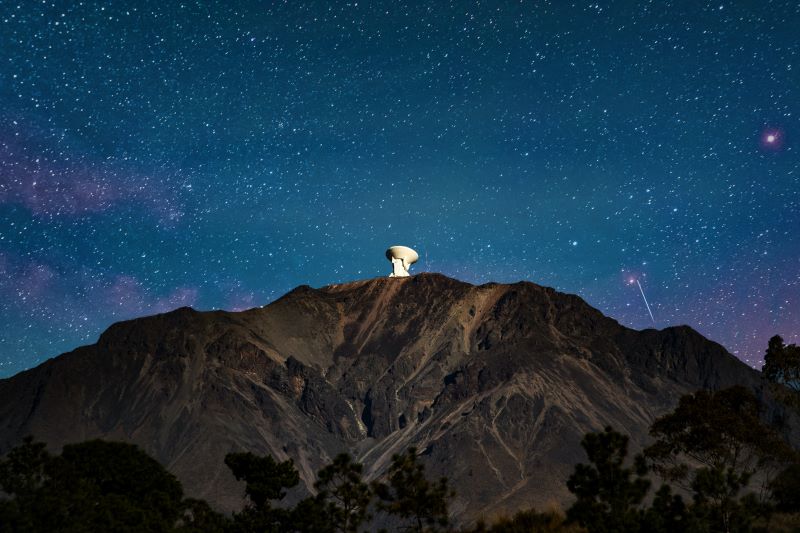 On June 5, the U.S. Air Force posted a request for information (RFI) for a Sustainment Transport COMSATCOM Network. Responses are due by 3:00 p.m. Eastern on July 18.
Product Manager (PdM) – Unified Network and Capabilities Integration (UNCI) provides strategic long-haul network transport and base-support communications for its Combat Service Support programs, Department of Defense (DoD), and other United States (U.S.) Government Agencies.
The Government is seeking industry feedback, recommendations, and best practices during the market intelligence phase of this effort.
PdM UNCI requires COMSATCOM to include transponder capacity, terrestrial backhaul, teleport services and equipment, that will ultimately support continuous operation of Government engineered and managed iDirect networks. This requirement is for commercial Ku-band geostationary satellite bandwidth and power able to support users globally. Additionally, this requirement is to provide commercial teleport services and equipment to support all COMSATCOM links.
The solution shall include a terrestrial-based network sufficient to support the entire network and space segment designs, connecting all teleports to the Government Network Operations Centers (NOCs).
Review the full PdM UNCI COMSATCOM RFI.
Source: SAM
IC News brings you business opportunities like this one each week. If you find value in our work, please consider supporting IC News with a subscription.