Parsons wins GARDEM contract
By Loren Blinde
December 18, 2020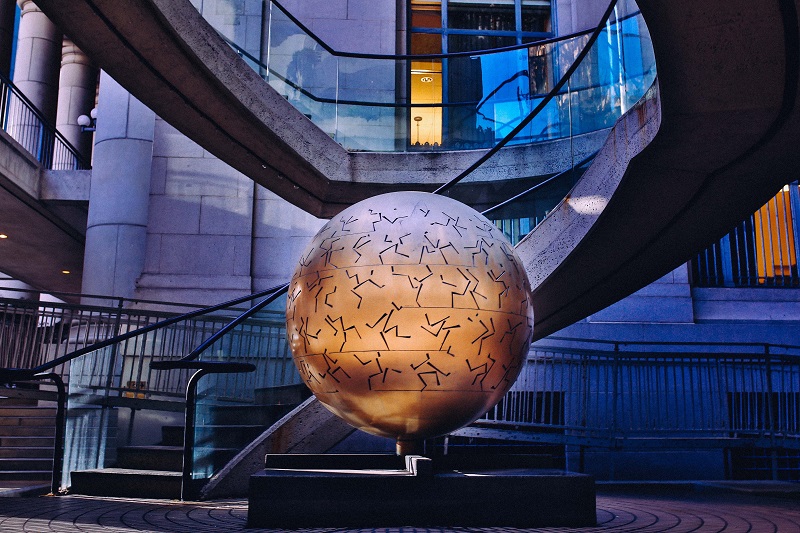 Centreville, VA-based Parsons Corporation announced on December 17 that it has been awarded a new, competitive task order worth approximately $20 million under the company's Global Application Research, Development, Engineering, and Maintenance (GARDEM) indefinite delivery/indefinite quantity (IDIQ) contract with the Air Force Research Laboratory (AFRL).
The three-year contract will support operationally focused research and development activities for the U.S. Air Force, Department of Defense, and Intelligence Community. This task order is the fourth competitive bid Parsons has won on the GARDEM contract since 2019, totaling $154 million.
"We're excited to continue partnering with the AFRL on discovering, developing and delivering innovative warfighting technologies that empower operations across the all-domain battlespace," said Hector Cuevas, executive vice president and general manager of Parsons' missile defense and C5ISR market. "Parsons' 20-year history of developing integrated, rapid, mission-ready software tools will provide fast, tailorable solutions to the end-user regardless of mission location."
Parsons will procure hardware and software, perform analytical studies, system feasibility studies, system design, rapid prototyping, software development, and functional test and evaluation analyses. The company's agile mindset, legacy of performance, and operational experience developing flexible, resilient software systems will complement AFRL's existing software and allow for subsequent reuse and growth.
Source: Parsons