DoD releases SBIR BAA
By Loren Blinde
December 18, 2020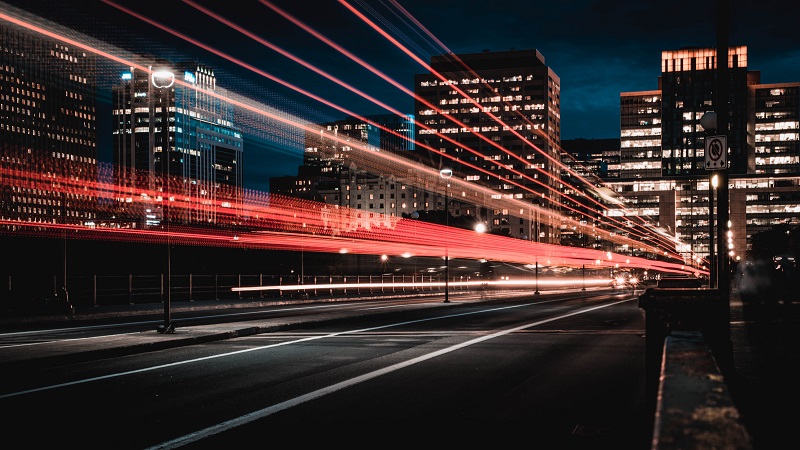 On December 17, the U.S. Department of Defense released the Small Business Innovation Research (SBIR) program 21.1 Broad Agency Announcement (BAA). The BAA can be found at https://www.dodsbirsttr.mil/submissions/login. Participating DoD components.
Participating DoD Components:
Department of the Navy
Department of the Air Force
Defense Health Agency (DHA)
Defense Logistics Agency (DLA)
Defense Microelectronics Activity (DMEA)
National Geospatial-Intelligence Agency (NGA)
United States Special Operations Command (USSOCOM)
Deadlines:
December 8, 2020: DoD BAA issued for pre-release
January 14, 2021: DoD begins accepting proposals
February 18, 2021: Deadline for receipt of proposals no later than 12:00 pm ET
Full information is available here.
Source: SAM