Parsons wins ASTRO prime spot
By Loren Blinde
August 2, 2021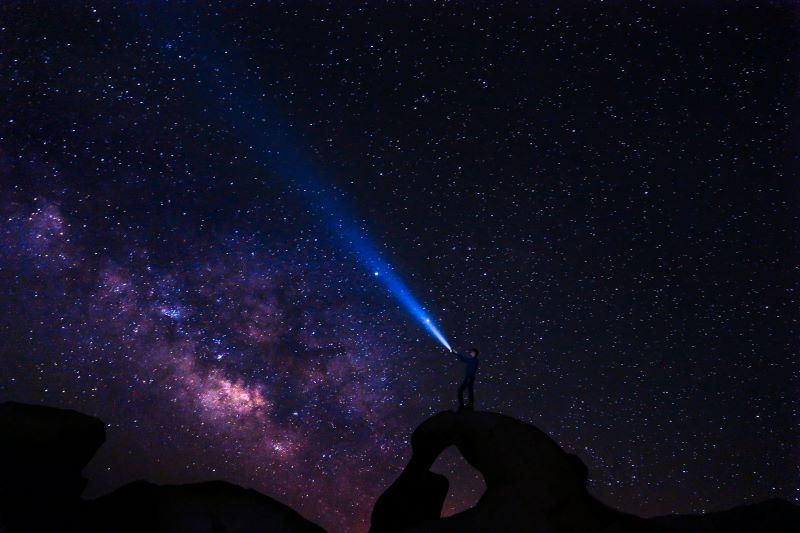 On August 2, Centreville, VA-based Parsons Corporation announced that it has won a prime position on the General Services Administration's (GSA) multiple-award ASTRO indefinite-delivery/indefinite-quantity (ID/IQ) contract. The contract has a potential value in the multi-billions with no defined ceiling value and a 10-year ordering period.
The new contract is being administered through GSA's Federal Systems Integration and Management Center (FEDSIM). It focuses on providing innovative, future technology, products, solutions, and capabilities to the Department of Defense across the all-domain battlespace. Parsons was selected for six pools: ground, space, development and integration, research, support, and training.
"Parsons' breadth of combat-proven all-domain solutions, artificial intelligence and machine learning technology, and full-spectrum cyber and mission integration capabilities will enable the Department of Defense for the future mission," said Carey Smith, president and chief executive officer of Parsons. "We're ready to deliver next-generation, disruptive capabilities that support our military personnel and advance global security."
The contract's scope includes operations, maintenance, readiness, development, research and development, hardware, and systems integration of manned, unmanned, and optionally manned systems, robotics, and platforms, as well as the services that support those systems, robotics, and platforms within the intelligence, surveillance, and reconnaissance mission area.
Source: Parsons