NGA posts editor training RFI
By Loren Blinde
August 2, 2021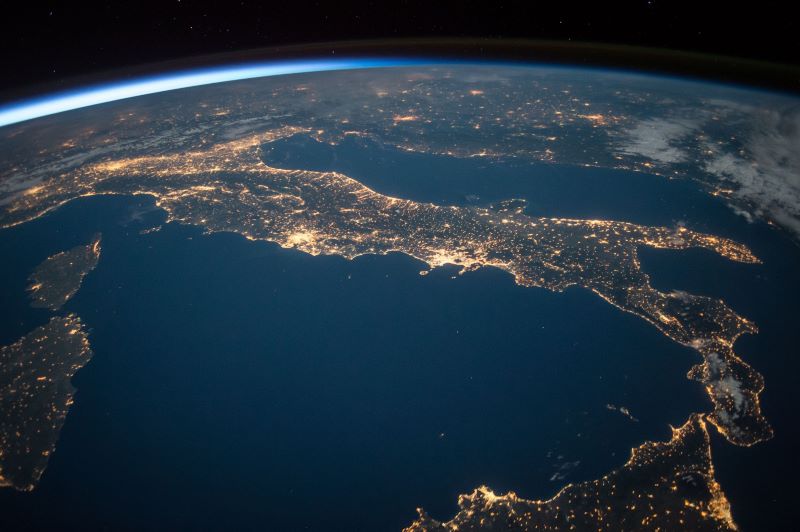 On July 30, the National Geospatial-Intelligence Agency (NGA) posted a request for information (RFI) for professional editor training. Responses are due by 12:00 p.m. Eastern on August 2.
NGA in support of the Analytic Production and Design Center, is seeking information on how an interested contractor could meet a requirement for an advanced-level, professional editor program of study.
The purpose of this Request for Information (RFI) is to gain information on whether contractors are able to meet the requirement in its current form, understand their capabilities to do so, and understand the costs of doing so in both classroom and virtual formats.
NGA has a mission-critical need to ensure that its cadre of intelligence editors is up to date on professional industry standards and practices, appreciates the current state of the English language, and builds or maintains professional editing skills at the advanced level.
Review the full NGA editing RFI.
Source: SAM