Parsons acquires QRC Technologies
By Loren Blinde
August 1, 2019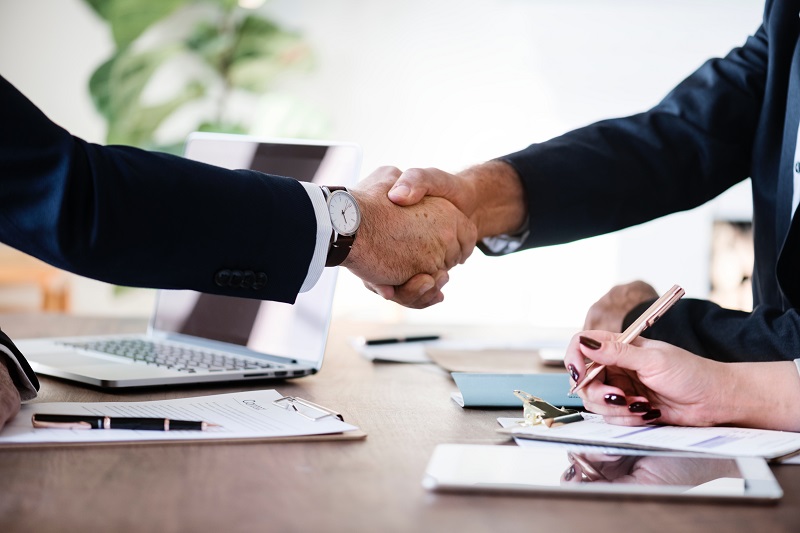 Parsons Corporation of Centreville, VA announced on July 31 that it has completed its previously announced acquisition of QRC, LLC ("QRC Technologies" or "QRC") from private equity firm DC Capital Partners. The acquisition is consistent with Parsons' transformation strategy of acquiring high-growth, defense and intelligence technology companies with hardware and intellectual property that enhance its technology and transactional revenue growth and margin profile.
The strategic acquisition is Parsons' first as a public company and its third acquisition in the past 14 months. Parsons plans to leverage its existing artificial intelligence and data analytics core competencies to further differentiate QRC's product portfolio and expedite actionable intelligence for its customers.
QRC is an agile, disruptive product company headquartered in Fredericksburg, VA, that specializes in radio frequency spectrum survey, record and playback; signals intelligence; and electronic warfare missions for the U.S. Special Operations Command, U.S. Intelligence Community, U.S. Navy, U.S. Marine Corps and international customers.
Source: Parsons