Paravision taps Bishop Garrison government affairs VP
By Loren Blinde
July 26, 2022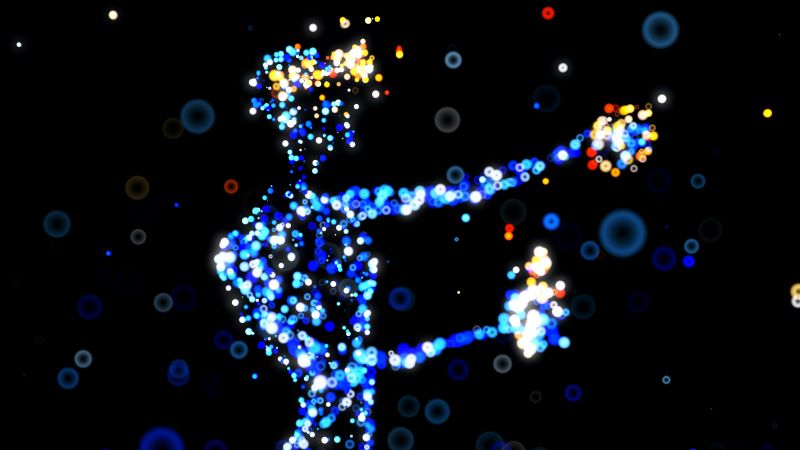 On July 26, San Francisco, CA-based Paravision announced the appointment of Bishop Garrison as its first vice president of government affairs and public policy. Garrison will represent Paravision before government entities, regulators and trade associations to help shape thoughtful and ethical policy around the deployment of Vision AI in general and face recognition in particular.
Garrison most recently served under the Biden Administration as chief of staff of the Selective Service System, leading human capital and management operations. Prior to that, he was senior advisor to the Secretary of Defense for Human Capital and Diversity, Equity and Inclusion as a leading counselor to the Secretary and Deputy Secretary on workforce-related issues including extremist activity, DEI issues and other priority areas.
He held multiple national security positions under the Obama Administration, including executive director of the Homeland Security Science and Technology Advisory Committee and deputy lead on a TSA Blue Ribbon Panel reviewing the airline passenger screening system.
Before working for the U.S. government, Garrison was the director of national security outreach at Human Rights First (HRF), an advocacy nonprofit for refugees and asylum seekers.
"Face recognition is one of the first forms of artificial intelligence to be deployed at scale. It has enormous potential to benefit our daily lives, but it must be implemented ethically and with proper controls. Starting here, we have the power to shape the principles of ethical AI for generations to come," said Garrison. "Paravision is helping to lead the way, holding itself to the highest standards in the accuracy of its technology and its commitment to ethical practices."
A U.S. Army veteran, Garrison graduated from the United States Military Academy at West Point in 2002 and completed two tours in Iraq. He is the recipient of two Bronze Stars, the Meritorious Service Medal and the Combat Action Badge. After serving, he completed his law degree from William and Mary School of Law in Williamsburg, VA.
"Bishop has spent the last 20 years with his finger on the pulse of some of the most important issues in our connected world," said Paravision CEO Doug Aley. "When someone with Bishop's credentials steps in to help shape that future of Artificial Intelligence from the inside, you know the issues are global, the time is right and the company he joins will make a difference."
Source: Paravision
Keep up with your competitors by following notable executive moves across the IC contracting space — become a paid subscriber to IC News.