Palantir wins DHS HSI contract
By Loren Blinde
September 27, 2022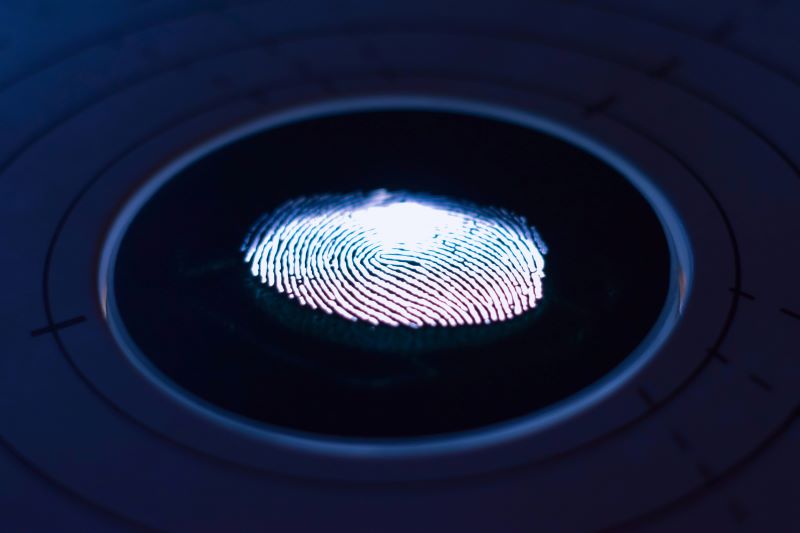 On September 26, Denver, CO-based Palantir Technologies Inc. announced that the Department of Homeland Security (DHS) renewed its contract to support Homeland Security Investigations (HSI) with Investigative Case Management (ICM) software. The contract is worth $95.9M over a five-year period.
Since 2011, Palantir has partnered with HSI to advance its mission of investigating and preventing transnational crime and high-level threats that exploit international trade, travel, and financial infrastructure. HSI's core mission includes combating human trafficking and child exploitation, dismantling international drug trafficking organizations, disrupting cyber criminals, preventing identify and benefit fraud, and the investigation of international war crimes.
Investigative Case Management (ICM) is HSI's System of Record across all HSI investigative cases and is used by HSI Special Agents, Criminal Analysts, and support personnel located in 225 cities across the nation and in embassies around the globe. In accordance with HSI's enforcement authorities, ICM users document investigative activities leading up to the prosecution of criminal parties. HSI selected Palantir's software for speed of delivery as well as the platform's leading edge access controls and data protections to enforce critical security and privacy standards.
For example, the HSI team has used ICM to support the enforcement of sanctions on Russian oligarchs, the arrest of foreign mercenaries for the assassination of the former President of Haiti, and the arrest of key cartel leaders. Last year, HSI's impact included 34,974 criminal arrests; seizure of 14,530 pounds of Fentanyl and $822 million worth of counterfeit and illicit goods; and the rescue or identification of 1,177 child exploitation victims.
"Every single day, HSI personnel use Palantir's software to execute their mission of investigating and disrupting major criminal networks that threaten our national security and undermine our critical infrastructure," said Akash Jain, President of Palantir USG. "The positive impact of this work is real and Palantir's software plays a critical role in making it possible. We remain firmly committed to HSI's mission and the Special Agents and Analysts driving this impact day in and out."
Source: Palantir
Stay in the know with breaking news from across the IC and IC contracting landscape by becoming a paid subscriber to IC News. Your support makes our work possible.