Palantir selected for US Army Futures Command prototype
By Loren Blinde
November 19, 2020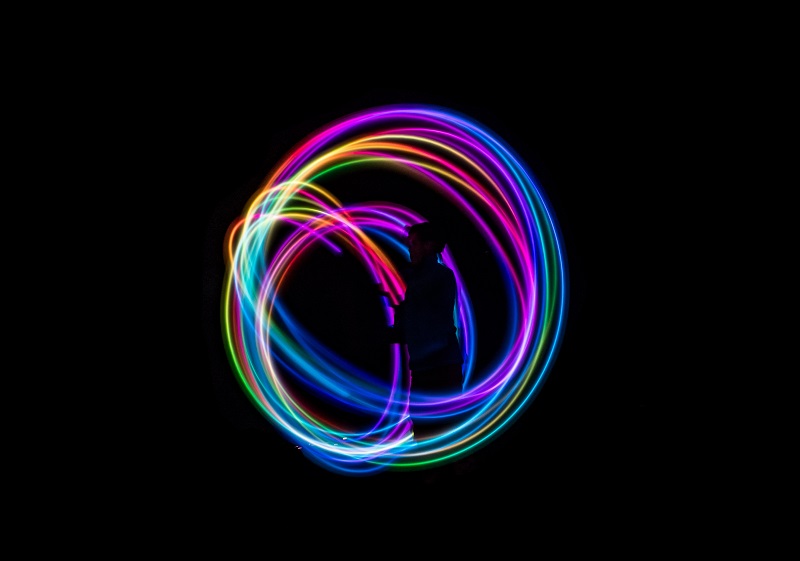 Denver, CO-based Palantir Technologies announced on November 18 it was chosen by the US Army to receive one of two prototype contracts for the Common Data Fabric and Data Security solution to support network design experimentation for the Army's next network modernization set of technology, termed Capability Set 23.
This marks the first time Palantir's Gotham software is being integrated with the Army's latest mission command software application, called the Command Post Computing Environment (CPCE), making Palantir a key partner in accelerating the Army's modernization. CPCE is now being fielded across the force, providing commanders with better visualization tools, common applications and new server infrastructure. The prototype will work at the intersection of intelligence, mission planning and execution, providing a single, integrated solution to give commanders a global operational picture to make better data-driven decisions.
The prototype effort, being executed by the Army's Network-Cross Functional Team (N-CFT) and Program Executive Office – Command Control Communications Tactical (PEO-C3T), is another example of N-CFT and Army Futures Command's commitment to modernizing the Army's Mission Command capabilities through innovative acquisition. Palantir is proud to provide a prototype engagement that will allow the Army to inform network design decisions by assessing how modern data fabric and security solutions can enable enhanced situational awareness, improve command and control, and improve collaboration with joint, allied and coalition partners.
"We're excited to partner with the N-CFT, and the PEO-C3T, on this important mission to modernize the Army's Mission Command capabilities," said Doug Philippone, Palantir's Global Defense lead. "The Army's proactive approach in seeking out opportunities to deploy commercially-available solutions has been instrumental in getting critical capabilities into the hands of warfighters faster."
This is a two phased effort in which Palantir will configure its commercial solution for data management, a platform that is currently being used by hundreds of customers across government and commercial industries. The first phase starts with integration and testing in an Army laboratory lab before fielding and evaluation with user touchpoints and soldier feedback during phase two.
Source: Palantir