NGA releases FMI RFI
By Loren Blinde
November 19, 2020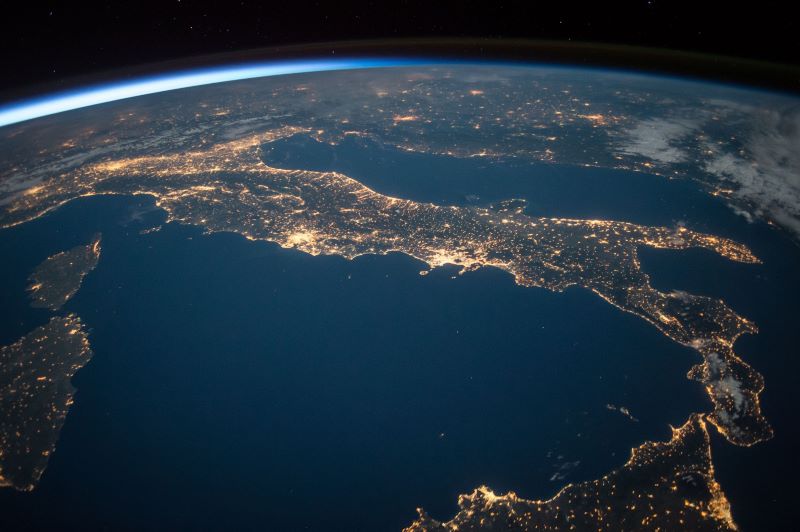 The National Geospatial-Intelligence Agency (NGA), in support of the NGA Analysis Office, is seeking information relevant to develop analytic products and services that contribute to NGA's body of Foundational Military Intelligence (FMI). Responses to this request for information are due by 1:00 p.m. Central on December 17.
The purpose of this Request for Information (RFI) is to probe industry to identify interested sources and to gain information on practices and capabilities that could increase efficiencies for NGA's FMI requirements.
The objective of this RFI is to identify existing techniques and to build upon previous efforts to explore the diversification of our production of structured data and analytic products. While we have in the past utilized contract analytic expertise on site, this acquisition intends to scale our efforts to include offsite resources and improve the delivery of analytic products to our analysts. This initiative intends to improve our ability to acquire foundational data from search efforts, structured data from monitoring efforts, and analytic products in a dynamic, scalable manner, delivered to our analysts and analytic managers as a service.
Full information is available here.
Source: SAM