PAE wins USAFE-AFAFRICA EW IDIQ
By Loren Blinde
December 10, 2020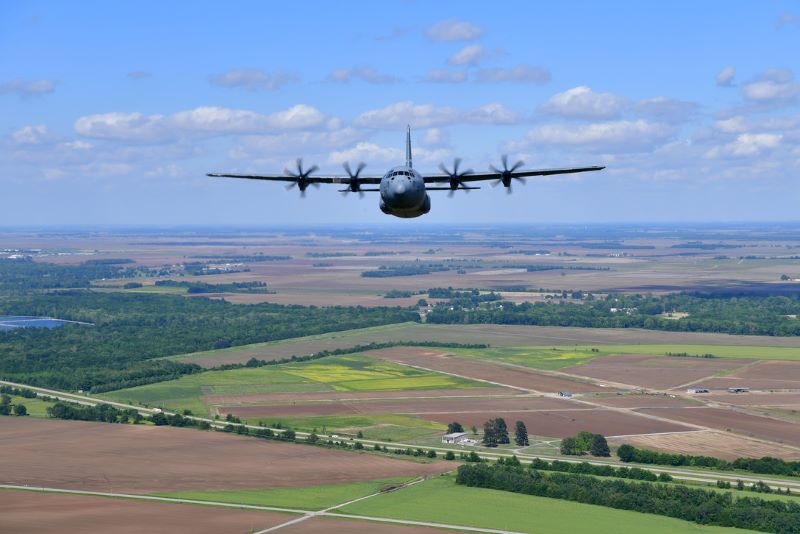 On December 10, Falls Church, VA-based PAE announced that it was awarded a single-award indefinite delivery, indefinite quantity contract with a ceiling value of $98 million to provide electronic warfare operations training and infrastructure maintenance support for the U.S. Air Forces in Europe & Air Forces Africa. PAE was also awarded a five-year, €46 million new task order on the contract to operate and maintain USAFE-AFAFRICA's electronic warfare range systems infrastructure in Germany and provide mobile training operations throughout Europe and Africa.
PAE President and CEO John Heller said the company's past technical experience was key to winning the awards.
"PAE has built a unique set of skills and knowledge from decades supporting essential Air Force national security initiatives," Heller said. "We believe that expertise and our dedication to continuous improvement practices gives PAE a competitive advantage with training and technical operations support services work, including this opportunity to support electronic warfare training missions for USAFE-AFAFRICA at locations throughout Europe and Africa."
The awards further PAE's strategy of expanding innovation and technology integration services for U.S. government customers, adding to a 65-year history providing world class technical support services for critical national security missions. The contract vehicle has a five-year period of performance with future task orders anticipated for sites in the United Kingdom and Italy.
Source: PAE