Intelligent Waves wins ITES-3S task order
By Loren Blinde
December 10, 2020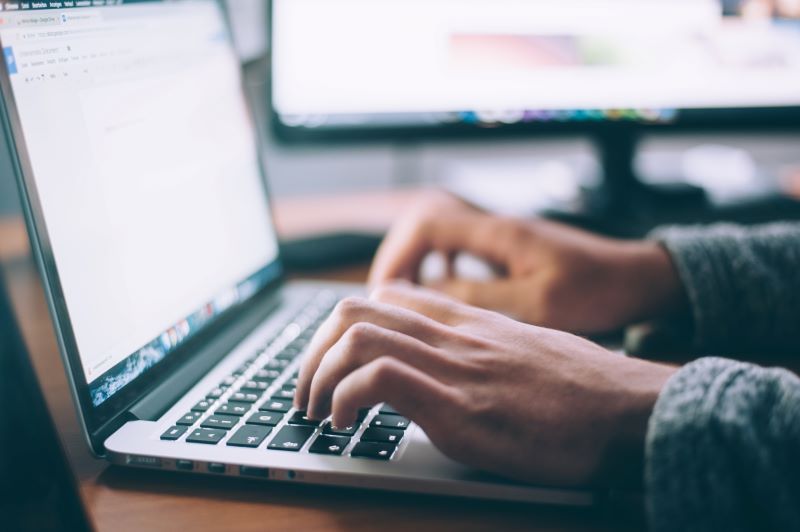 Reston, VA-based  ​Intelligent Waves (IW​) announced on December 9 it was awarded a classified secure VTC support contract for the ​US Army's Mission Command Training Program (MCTP) under ITES-3S​, to provide self-contained Dual-Classification Mobile VTC at Fort Leavenworth, Kansas.
The U.S. Army's ​Mission Command Training Program​ in part of the Combined Arms Center and supports the collective training of Army units as directed by the Chief of Staff of the Army and scheduled by Forces Command to provide commanders and leaders the opportunity to train on Mission Command in Unified Land Operations.
Under this new ITES-3S task, Intelligent Waves will support the design, procurement, delivery, and installation of self-contained mobile VTC cart solutions for dual-classification video-teleconferencing calls. It will custom design an intuitive and simplified control system that shall provide full system control with ease of use, the company said.
Erin Horrell​, IW's chief growth officer, commented, "We are excited to support the security mission of MCTP, leveraging the ITES-3S Army's contract vehicle. We look forward to delivering exceptional service to the US Army."
Source: Intelligent Waves