PAE merges with Gores Holdings
By Loren Blinde
November 4, 2019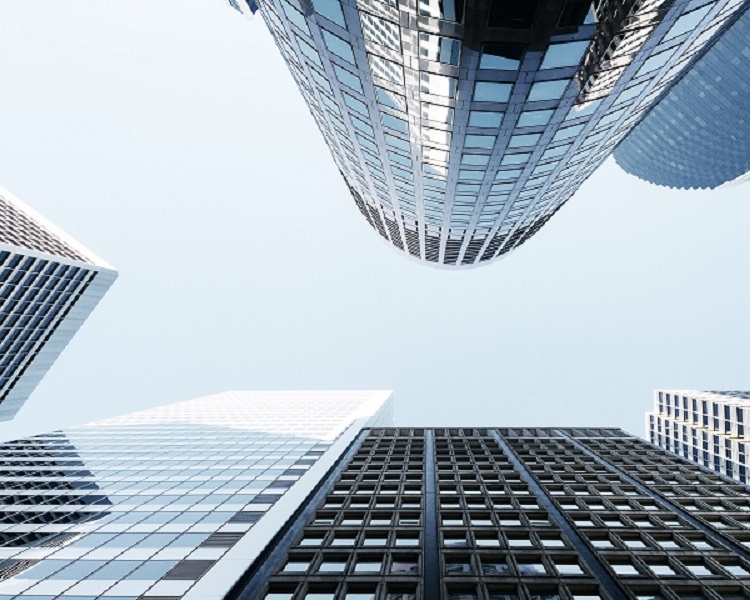 Platinum Equity portfolio company PAE announced on November 1 that it has entered into a definitive agreement and plan of merger with Los Angeles, CA-based Gores Holdings III, Inc. Upon closing, this transaction will introduce PAE as a publicly listed company, with an anticipated initial enterprise value of approximately $1.55 billion or 8.9x the company's estimated 2020 pro forma Adjusted EBITDA of approximately $174 million.
The consideration payable to the stockholders of PAE will consist of a combination of cash and shares of Gores Holdings III common stock. In addition to the $400 million of cash held in Gores Holdings III's trust account, additional investors have committed to participate in the transaction through a $220 million private placement, led by Alec Gores, chairman and CEO of The Gores Group. Upon completion of the transaction, including the private placement, Platinum Equity and other minority owners of PAE are expected to hold approximately 28 percent of the newly public PAE, subject to various purchase price adjustments.
Founded in 1955, PAE is a leading provider of mission-critical services to the U.S. government, armed forces and international customers, including the U.S. Department of State, Army, Navy, Air Force, NASA and others. Headquartered in Falls Church, Virginia, PAE operates in approximately 60 countries across all seven continents.
"Thanks to Platinum Equity and the hard work of our employees around the world, PAE has accomplished a lot over the past three years and is well prepared to take advantage of the opportunities ahead. With this next chapter, we will have the clear ability to accelerate our strategic plan and invest in our continued growth," said PAE CEO John Heller. "This transaction will strengthen our capacity to deliver the most valuable, innovative services to our customers and expand into new national security markets."
"John and the management team have been outstanding partners and I'm proud of the work we have done together since acquiring the business in 2016, deploying the full range of Platinum's tool kit to optimize the performance of the enterprise," said Platinum Equity Partner Louis Samson, who will become a board member of the publicly traded company. "This transaction combines PAE's strong track record of successful M&A and a de-levered balance sheet with the public company currency of a newly listed business, which will position the company to participate in the ongoing consolidation taking place in the government services sector. We are excited to participate in the company's continued value creation through a meaningful remaining equity stake in the business."
Mark Stone, CEO of Gores Holdings III, said, "PAE is an industry leader given its long history and extensive portfolio of mission-critical services. At Gores, we pride ourselves in maintaining high standards for our investments and this transaction is well aligned with our business objectives. We are excited to partner with the management team and Platinum as we embark on the next chapter. Not only is PAE a differentiated leader, but the overall government services sector continues to experience positive momentum and PAE is well positioned to accelerate its growth and margin expansion."
Source: PAE