Optiv acquires ClearShark
By Loren Blinde
March 14, 2023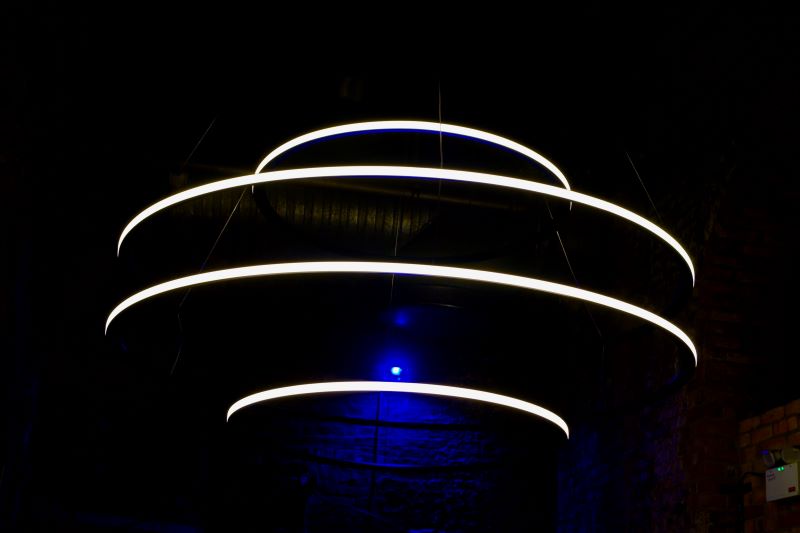 On March 14, Denver, CO-based Optiv announced it has acquired Hanover, MD-based ClearShark LLC and ClearShark Services Inc. The transaction more than doubles Optiv's federal presence, while significantly deepening its bench of government expertise and expanding the breadth of its federal capabilities.
"ClearShark is now the cornerstone of a vibrant Optiv federal business where we will together bring a new level of world-class federal capabilities to the market at scale," said Optiv CEO Kevin Lynch. "Between the uptick in cyberattacks, the recent Biden-Harris Administration's National Cybersecurity Strategy and other security regulations, cybersecurity has never been more vital. Together with ClearShark, we are primed to better help federal agencies and contractors ensure a strong cybersecurity posture and build a lasting legacy in the public sector space."
"Joining forces with the largest pure-play cybersecurity company in the world provides us, our clients and partners with a tremendous growth opportunity. We couldn't be more excited about this partnership or more bullish on the future," said Brian Strosser, ClearShark LLC president.
ClearShark Services President Marshall Bailey added, "Leveraging Optiv's comprehensive suite of cybersecurity solutions and services, we can continue to expand our already dominate delivery capabilities and operate at scale while also providing employees with new career opportunities."
Source: Optiv
Your competitors read IC News each day. Shouldn't you? Learn more about our subscription options, and keep up with every move in the IC contracting space.