ONI seeks engineering and technical support
By Loren Blinde
October 22, 2020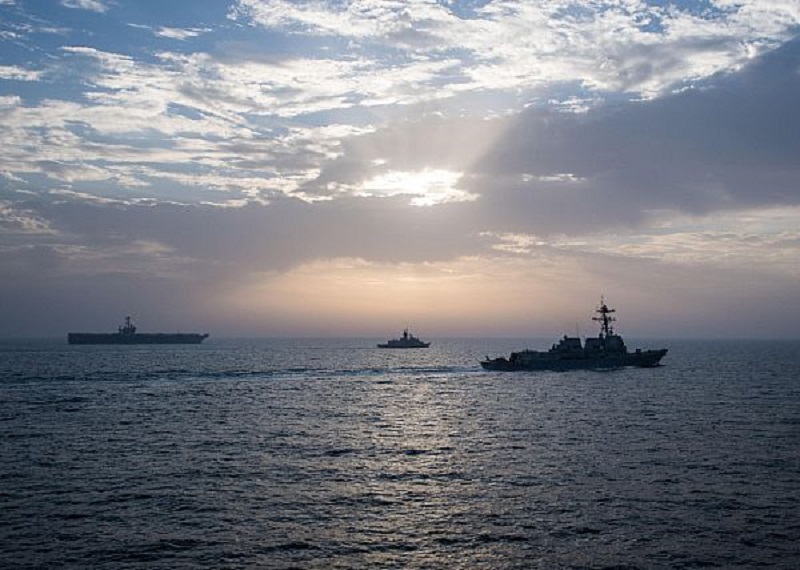 On October 20, the U.S. Navy posted a presolicitation notice for Engineering and Technical Support Services for the Office of Naval Intelligence.
The NAVSUP Fleet Logistics Center (FLC) Norfolk, Contracting Department, Philadelphia Office intends to solicit and negotiate an Indefinite Delivery, Indefinite Quantity (IDIQ) type contract for support for the Office of Naval Intelligence (ONI). The Government intends to solicit this requirement unrestricted using the procedures in FAR Part 15 "Contracting by Negotiations."
The Small Business office has reviewed this market research and concurs with the acquisition strategy identified herein. Award will be made on a best value (trade-off) basis. This requirement will be solicited as a single award Cost-Plus-Fixed-Fee (CPFF) IDIQ type contract that contains terms and conditions for the placement of either CPFF or Firm-Fixed-Price (FFP) orders.
The NAVSUP Fleet Logistics Center Norfolk intends to acquire a broad range of Engineering and Technical Support (ETS) services for the Hopper Information Services Center (HISC), ONI. ETS services provided by the Contractor shall encompass multiple activities associated with the intelligence systems and applications that fall under the responsibility of HISC. These services will include supporting systems in the field, establishing new customers and maintaining integrated systems directly supported by Hopper or under an approved agreement. Systems and applications support will be required on multiple DoD / Intelligence Community (IC) networks; including multiple SCI networks, limited enterprise application support on Secret Internet Protocol Router Network (SIPRNet) and Non-classified Internet Protocol Router Network (NIPRNet), and various Coalition networks, within the NMIC facility and in multiple physical locations worldwide.
The execution of ETS services involves multiple information technology disciplines to design, integration, testing, certification, and fielding, training, and sustainment activities. The five-year ordering period is anticipated to begin on 1 October 2021. The performance period will end one-year after the end of the ordering period. The Product Service Code (PSC) and North American Industry Classification System (NAICS) codes applicable to this follow-on requirement are R408 (Support—Professional: Program Management/Support) and 541618 (Other Management Consulting Services), respectively. The Small Business size standard associated with NAICS 541618 is $16.5M.
Full information is available here.
Source: SAM