ODNI releases declassified COVID-19 assessment
By Loren Blinde
November 3, 2021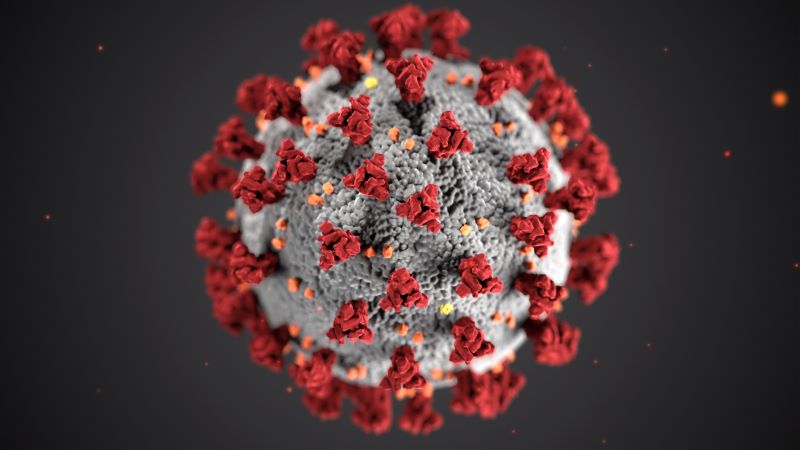 On October 29, the Office of the Director of National Intelligence (ODNI) issued its declassified assessment on the origins of COVID-19. The classified version of this report was previously provided to the President and policymakers at the conclusion of the Intelligence Community's 90-day review on the origins of the virus. On August 27, ODNI released the declassified key takeaways of the assessment.
The assessment is available here.
Source: ODNI
If you enjoyed this article, please consider becoming a paid subscriber. Your support helps keep our site ad-free.