Carahsoft and 1Kosmos announce partnership
By Loren Blinde
August 25, 2022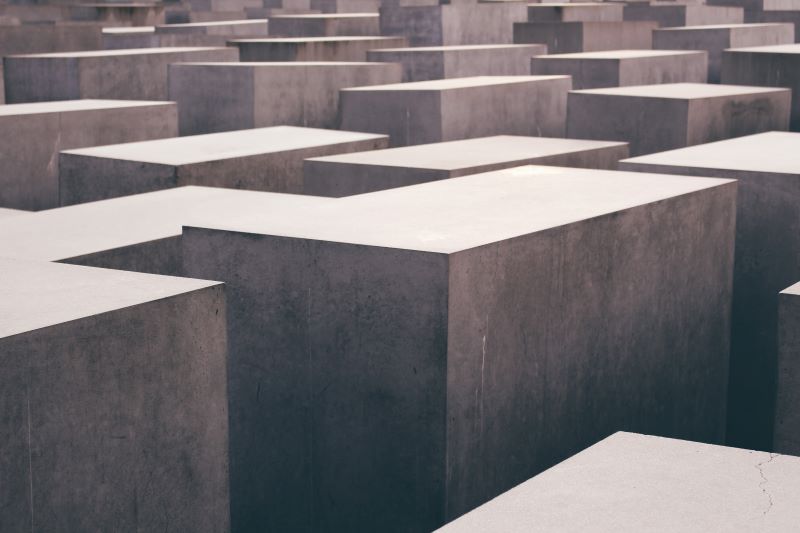 On August 23, Reston, VA-based Carahsoft Technology Corp. and Somerset, NJ-based 1Kosmos, announced a partnership. Under the agreement, Carahsoft will serve as 1Kosmos' Master Government Aggregator making its BlockID authentication platform available to the public sector through Carahsoft's reseller partner network and NASA Solutions for Enterprise-Wide Procurement (SEWP) V and Information Technology Enterprise Solutions – Software 2 (ITES-SW2) contracts.
The recent Executive Order on Improving the Nation's Cybersecurity (EO 14028) requires Federal civilian agencies to establish plans to drive adoption of Zero Trust Architecture. Carahsoft and 1Kosmos' partnership provides access to the BlockID cloud-based service to help Local, State and Federal Governments adopt a Zero Trust approach to security by replacing passwords with identity-based multi-factor authentication (MFA). This service integrates with existing identity systems and combines indisputable digital identity proofing with advanced biometrics and passwordless authentication.
"The addition of 1Kosmos to Carahsoft's Zero Trust Solutions group provides government agencies with a user-friendly method of verifying the identity of individuals accessing citizen services and resources that eliminate passwords," said Troy Meraw, sales manager at Carahsoft. "Together with 1Kosmos and our reseller partners we have the strength and expertise to help government agencies efficiently modernize enrollment, on-boarding and authentication for digital services, without replacing their existing systems."
"Carahsoft is a trusted source for resellers and systems integrators who help government agencies solve complex security and identity management challenges," said Greg Cranley, VP federal and public sector for 1Kosmos. "This partnership makes passwordless, identity-based MFA readily accessible to state, local and federal governments that want to adopt Zero Trust access principles for employees, contractors and citizens. Through our BlockID service, we are ensuring the cybersecurity of our nation's information."
Source: Carahsoft
Like IC News? Then please consider subscribing. You'll get full access to our searchable library of 10,000+ articles, plus new articles each weekday.