ODNI adds Jeffrey Kruse as senior military adviser
By Loren Blinde
August 17, 2020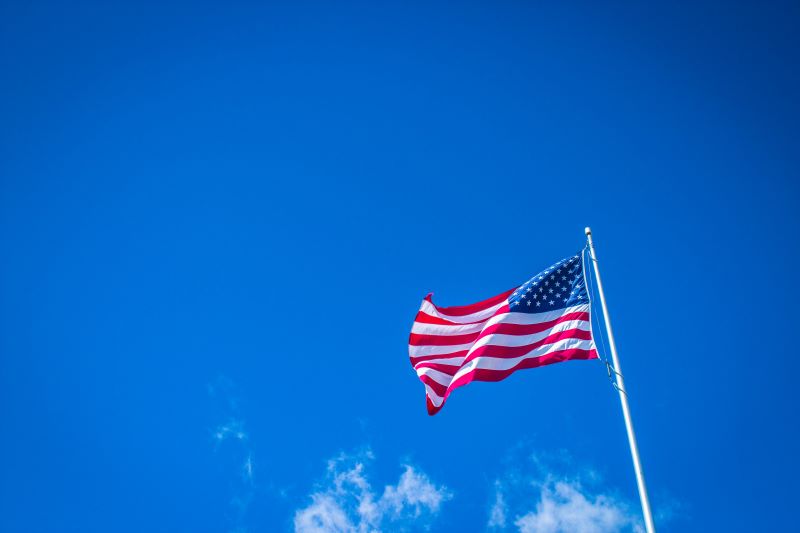 Air Force Lt. Gen. Jeffrey A. Kruse joined the Office of the Director of National Intelligence (ODNI) as the Director's Adviser for Military Affairs (DAMA), ODNI announced August 17. He arrived from the Office of the Under Secretary of Defense for Intelligence and Security at the Pentagon, where he served as the director for defense intelligence for warfighter support.
The Director of National Intelligence's senior military adviser, a new position created during recent ODNI organizational changes, will be the focal point for ODNI input to both perennial and emergent Department of Defense (DOD) strategic issues that affect Intelligence Community (IC) and/or national intelligence priorities. Kruse will drive DOD-IC enterprise integration efforts with the Undersecretary of Defense for Intelligence and Security, combat support agency directors, the combatant commands, the military service intelligence chiefs and other executive leaders across the IC. He also will provide military advice, guidance and support to ODNI directorates and centers.
"Lt. Gen. Kruse's previous experience as the director of intelligence and senior intelligence officer in the heavily militarized Indo-Pacific region is especially welcome to ODNI, as that area is home to seven of the world's largest standing militaries and five of the world's declared nuclear nations," said DNI John Ratcliffe. "Gen. Kruse's experience planning, coordinating and executing intelligence operations across that theater brings valuable insight to ODNI's intelligence integration role, and I look forward to working with him as we counter emerging threats from that region and around the globe."
Kruse's other previous assignments include director of intelligence, Combined Joint Task Force-Operation Inherent Resolve, the nation's counter-ISIS coalition; legislative liaison duties to the U.S. Congress; programmer and former chief of the Air Force "Engine Room," which develops the Air Force's $120 billion annual budget; and senior special assistant to the Commander, U.S. European Command and Supreme Allied Commander-Europe.
Kruse holds a Bachelor of Arts in Political Science from Miami University, Oxford Ohio; a Master of Science in Strategic Intelligence from the Joint Military Intelligence College, Washington, D.C.; a Master of Arts in National Security and Strategic Studies from the College of Naval Command and Staff, U.S. Naval War College, Newport, Rhode Island; and a Master of Science in National Security Strategy from the National War College, National Defense University, Washington, D.C.
Source: ODNI