Octasic opens US operations
By Loren Blinde
October 11, 2023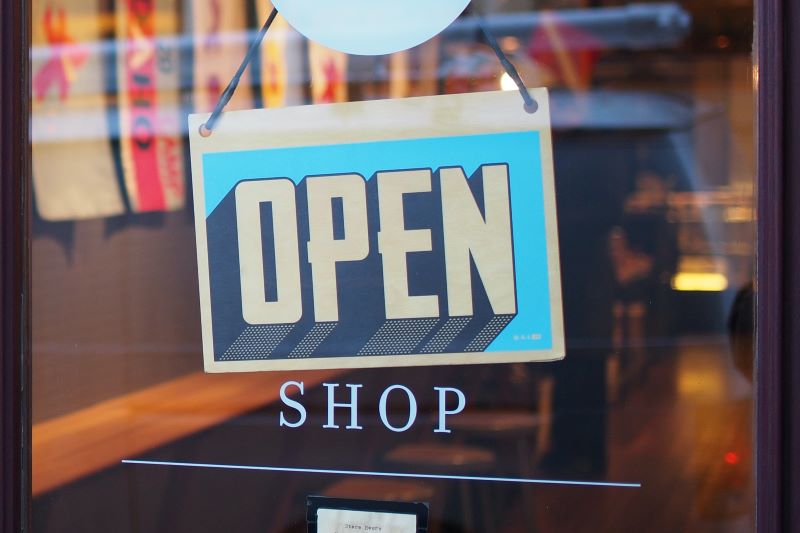 On October 9, Canada-based Octasic secured a significant milestone in its market growth plans in the United States with the creation of Octasic US, located in a new Florida-based facility. This adds more Octasic expertise and support resources to a rapidly growing base of US government clients and will facilitate its involvement in future 5G wireless projects among multiple US defense and intelligence communities.
Leading a dedicated team of program managers, product managers, RDT&E engineers, and support staff, will be newly appointed Vice President and General Manager Greg Gerou, a veteran of the defense industry.
"We are extremely excited for Greg to join the Octasic team and assist us in strengthening our partnerships with the US government and DoD," said Sebastien Leblanc, Octasic CEO. "This will include plans to offer our wireless expertise in collaborative technology transfers with targeted federal laboratories to help improve future US defense capabilities."
"I am excited to lead the Octasic US team in providing solutions to our Defense and Intelligence Community customers' challenges in the emerging mission space," said Gerou. "The US armed forces are significantly updating its technical development and project procurement plans due to current world political climates. With the help of key partnerships, focused internal investment, and mission-focused USG investment, Octasic intends to become an even more strategic 5G vendor of choice."
Octasic offers a mix of software and programmable TRL-9 SoC silicon and sub-systems for low-SWaP military 5G, custom, and proprietary signal processing solutions. Client deployments include C2 handheld, manpack, and mobile tactical communications, and similar payloads for satellite and uncrewed aircraft missions, among other specialized use cases.
Source: Octasic
If you enjoyed this article, please consider becoming a paid subscriber. Your support helps keep our site ad-free.