NSA shares network security guidance for teleworkers
By Loren Blinde
February 24, 2023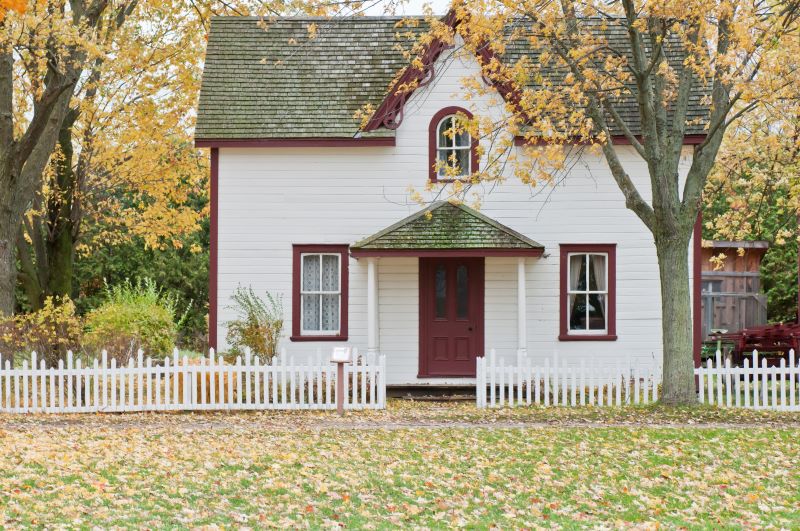 On February 22, the National Security Agency (NSA) released the "Best Practices for Securing Your Home Network" Cybersecurity Information Sheet (CSI) to help teleworkers protect their home networks from malicious cyber actors.
"In the age of telework, your home network can be used as an access point for nation-state actors and cybercriminals to steal sensitive information," said Neal Ziring, NSA Cybersecurity Technical Director. "We can minimize this risk by securing our devices and networks, and through safe online behavior."
The guide includes recommendations for securing routing devices, implementing wireless network segmentation, ensuring confidentiality during telework, and more.
Spearphishing, malicious ads, email attachments, and untrusted applications can present concerns for home internet users. NSA not only shows teleworkers how to secure their home networks, but also provides tips for staying safe online.
Source: NSA
If you enjoyed this article, please consider becoming a paid subscriber. Your support helps keep our site ad-free.