Army seeks SIGINT apps
By Loren Blinde
October 4, 2019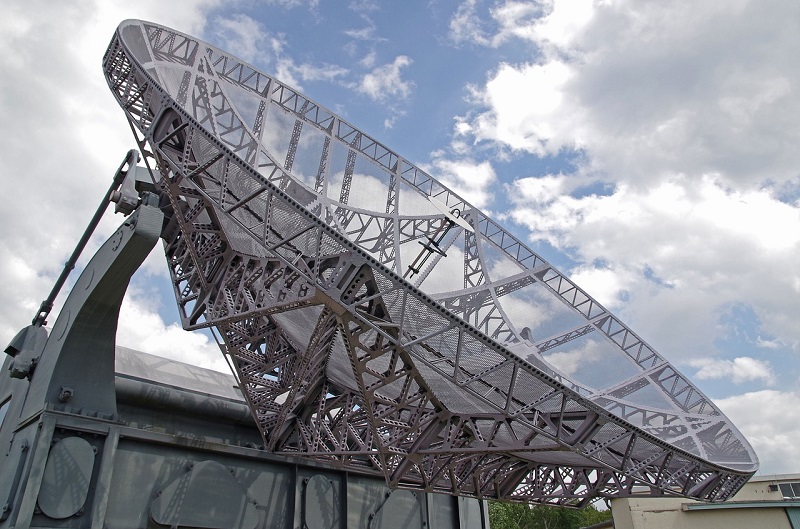 On October 3, the U.S. Army posted a request for information for SIGINT intelligence applications. Responses are due by 5:00 p.m. Eastern on November 4.
This is a Request for Information (RFI), as defined in Federal Acquisition Regulation (FAR) 15.201(e). Army Contracting Command – Aberdeen Proving Ground (ACC-APG) in support of the Combat Capabilities Development Center (CCDC) Command, Control, Computers, Communications, Cyber, Intelligence, Surveillance and Reconnaissance (C5ISR) Center Aberdeen Proving Ground (APG), is conducting market research to identify commercial items to satisfy Intelligence Applications capabilities as defined in section 2 below with additional supporting Draft Requirements Checklist available upon request. The Government invites all business and academic organizations to respond to this RFI notice.

This RFI is issued solely for information and planning purposes – it does not constitute a Request for Proposal (RFP) or a promise to issue an RFP in the future. The Government may request additional information in the future; there is no intent to proceed with a procurement. Solicitations are not available at this time. Requests for a solicitation will not receive a response. This notice does not constitute a commitment by the United States Government to contract for any supply or service whatsoever. This RFI is not an authorization to begin work, and the Government will not pay any costs that contractors may incur in response to this RFI.
Contractors are not required to respond to this announcement, but may do so at their own cost. The United States Government will not pay for information requested nor will it compensate any respondent for any cost incurred in developing information provided to the United States Government.

Background
Signals Intelligence (SIGINT) analysis evaluates communications emission to determine the threat composition and disposition in support to situational understanding, targeting, and force protection. The Intelligence SIGINT Application shall provide the Tactical SIGINT analysis capability to meet the Commander's Critical Information Requirements. The Intelligence Application will provide the capabilities to receive and process Tactical SIGINT reports at the appropriate security levels, and will provide to store, exploit and disseminate the SIGINT data, information, and intelligence products in support of the All Source analysis process and the Commander's decision-making process.
The Intelligence Application shall have the capability to retrieve data from a national SIGINT database and from the Integrated Broadcast Service (IBS) to populate the local SIGINT repository at the proper security levels. The Intelligence Application will provide to correlate and de-duplicate the SIGINT parametric data from multiple sources. The Intelligence Application will provide the emitter mapping capability for situation awareness and will provide the capability to refine the emitter geolocation information in order to provide an improved location approximation and probability of error information.
The Intelligence Application will have the tools to assist the analysts to identify entities of interest include methods, motives, capabilities, and vulnerabilities; determines malicious behavior; recognizes emergent patterns and linkages.
Full information is available here.
Source: FedBizOpps