NSA aims to hire 3,000 in 2023
By Loren Blinde
January 25, 2023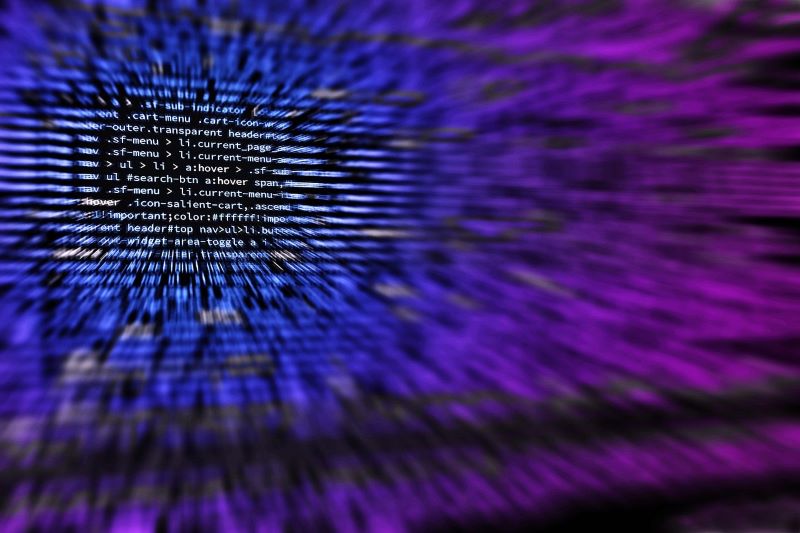 Seeking to grow its workforce in 2023, the National Security Agency (NSA) is undertaking one of its largest hiring surges in 30 years with openings for over 3,000 new employees, the agency announced January 24.
NSA's foreign signals intelligence and cybersecurity missions offer U.S. citizens opportunities to serve in a wide variety of skill fields including computer science, cybersecurity, math, data science, engineering, intelligence analysis, language analysis, communications, business and accounting. Opportunities are available for entry, mid, and senior level professionals.
"As NSA shifts to an era of strategic competition, it is critical that we're able to build and sustain the diverse and expert workforce we need to continue working our missions," said NSA Executive Director Catherine Aucella.
NSA is committed to its world-class workforce and provides benefits and opportunities that foster both career development and work-life balance, the agency said. Along with a generous federal benefits package, including retirement and paid time off, NSA also offers relocation assistance, robust well-being services, and extensive development opportunities such as college tuition assistance programs, professional training programs, and the opportunity to attend the National Cryptologic University.
Interested candidates can apply online at www.intelligencecareers.gov/nsa. Vacancy announcements are posted frequently.
Source: NSA
Start 2023 ahead of the competition with a paid subscription to IC News. You'll get full access to our searchable archive of 10,000+ articles, plus new articles each weekday.