LinQuest names Greg Young as president and CEO
By Loren Blinde
January 26, 2023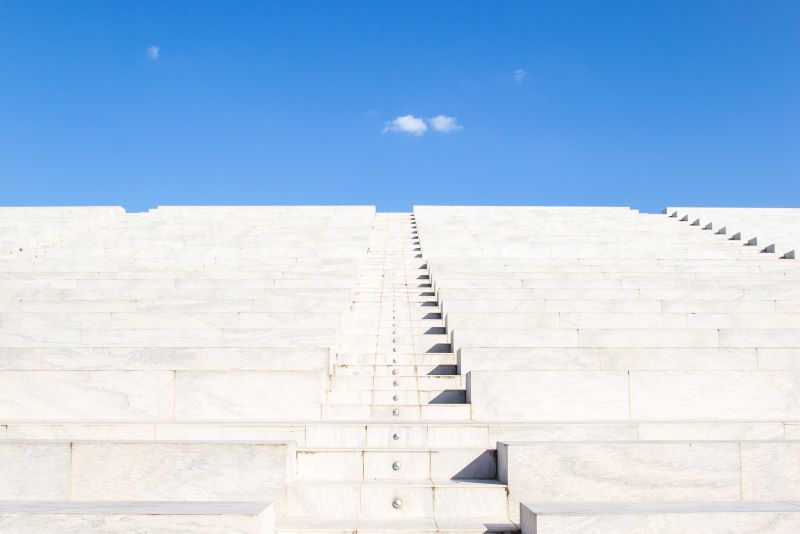 On January 25, Los Angeles, CA-based LinQuest Corporation announced the appointment of Greg Young as president and chief executive officer, effective immediately. Young, who joined the company in 2010, has served as LinQuest's executive vice president and chief operating officer since 2019. He brings to his new leadership role deep industry knowledge and an understanding of the most pressing challenges facing LinQuest's defense and intelligence community customers, as well as experience overseeing the company's execution of its customer-centric growth strategy.
"For more than 45 years, LinQuest has served as a trusted partner to national security, commercial, and international customers, providing innovative and breakthrough solutions for the most complex technical challenges," said Greg Young. "I am thrilled to carry on LinQuest's legacy of customer-focused innovation as we build and strengthen new and existing customer relationships in critical segments of the dynamic and growing national security space market and beyond. LinQuest has achieved significant growth over the last several years, in large part due to its incredible team, and I look forward to working alongside them as we continue to innovate, grow and expand our offerings to meet the mission-critical needs of our customers."
In his role as COO, Young oversaw much of the company's day-to-day operations and strategic and technological innovation initiatives, including the development of advanced digital engineering and simulation solutions, next generation space superiority systems, AI/ML applications for mission planning and autonomous operations, and the establishment of the state-of-the-art LinQlab. Prior to joining LinQuest, Young spent more than a decade in management positions with several other aerospace and defense companies following a more than 20-year career as a space operations officer for the U.S. Air Force.
Young succeeds Tim Dills, who is retiring from LinQuest after serving as president and CEO since 2019.
Young continued, "It has been a pleasure to work alongside Tim. His partnership has been invaluable, and his leadership essential to LinQuest's successful growth over the last four years. LinQuest will continue to play a central role in defining the future of national security space innovation and I couldn't be more excited about our future."
Source: LinQuest
Keep up with your competitors by following notable executive moves across the IC contracting space — become a paid subscriber to IC News.