NRO launches second mission of 2020
By Loren Blinde
June 18, 2020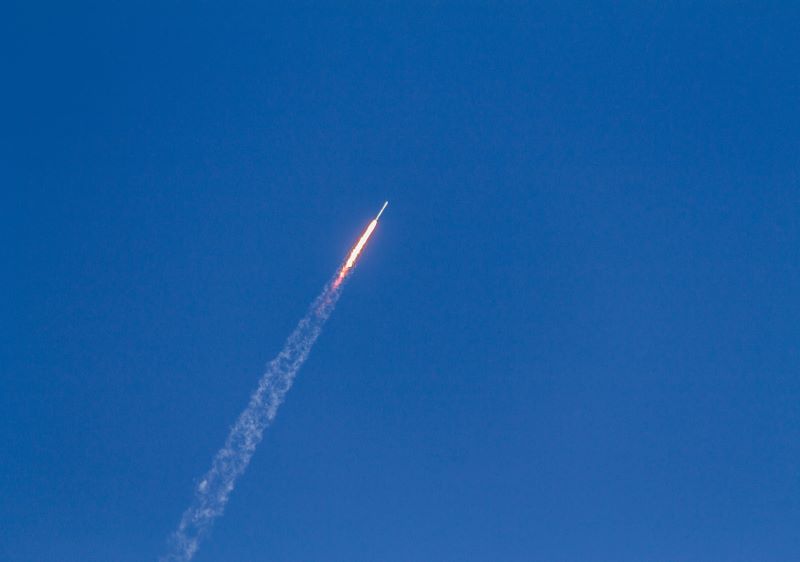 The National Reconnaissance Office (NRO) successfully launched its second mission of 2020 aboard a Rocket Lab Electron rocket from Launch Complex-1, Mahia Peninsula, New Zealand, at 1:12 a.m. EDT on June 13, 2020.
"We're very excited to have another successful launch out of New Zealand in partnership with Rocket Lab," said U.S. Air Force Colonel Chad Davis, director of the NRO's Office of Space Launch. "We're excited about our continued collaboration with Rocket Lab and the New Zealand Space Agency, and thank everyone on the launch team for their dedication and support in making RASR-2 a successful rideshare mission."
The RASR-2 launch, named "Don't Stop Me Now" by Rocket Lab, was their twelfth launch and a primary rideshare for the NRO that carried three payloads designed, built and operated by the agency. The mission also carried two additional CubeSats – one for NASA and the other from the University of New South Wales, Canberra Space.
"One of our goals for our multi-manifest missions, such as RASR-2, is not only to provide innovative launch solutions to meet NRO's mission needs but also to give others working with smallsat technology cost-effective and timely access to space," Said Colonel Davis.
RASR-2 was procured under the NRO's Rapid Acquisition of a Small Rocket (RASR) contract. RASR enables the agency to explore new opportunities for launching small satellites through a streamlined, commercial approach.
Source: NRO