NIWC seeks UPS to support GEOINT
By Loren Blinde
October 24, 2019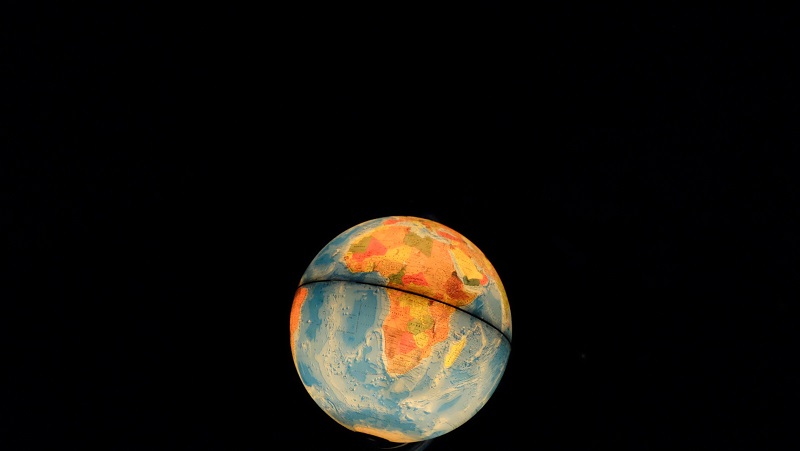 On October 24, the Naval Information Warfare Center Atlantic (NIWC-A), Code 63400 posted a sources sought notice seeking information on commercially available Uninterruptible Power Supply (UPS) to support the Geospatial Intelligence (GEOINT) specialist. Responses are due by 12:00 p.m. Eastern on November 22.
Background
Naval Information Warfare Center Atlantic (NIWC-A) is seeking information on sources and solutions to replace currently fielded Tactical Exploitation Group (TEG) and Topographic Production Capability (TPC) UPS component for the future GEOINT Workstation solution.  Currently the two programs have disparate hardware solutions but would increase in efficiency, scalability, and economy by consolidating into a Common GEOINT Workstation (CGW). The GEOINT workstation consists of a ruggedized and non-ruggedized workstation, an Uninterruptible Power Supply (UPS), and software applications.
Description
The software components for the CGW are currently loaded on approximately 800 OPTIA workstations. The OPTIA CGWs are intended for Secret Internet Protocol Router Network (SIPRNET) or Local Area Network (LAN) use only. The CGWs are distributed across the globe with assets fielded to each echelon of the Marine Expeditionary Force (MEF).
The CGW software is designed to support geospatial intelligence operations performed by United States Marine Corps (USMC) Geospatial Intelligence Specialists (Military Occupational Specialty [MOS] 0241 and 0261). The CGW UPS should be able to fully support the operations of the USMC Command, Control, Communications, Computers, and Intelligence (C4I) mission.
Full information is available here.
Source: FedBizOpps