Enview wins AFWERX Phase II SBIR
By Loren Blinde
October 24, 2019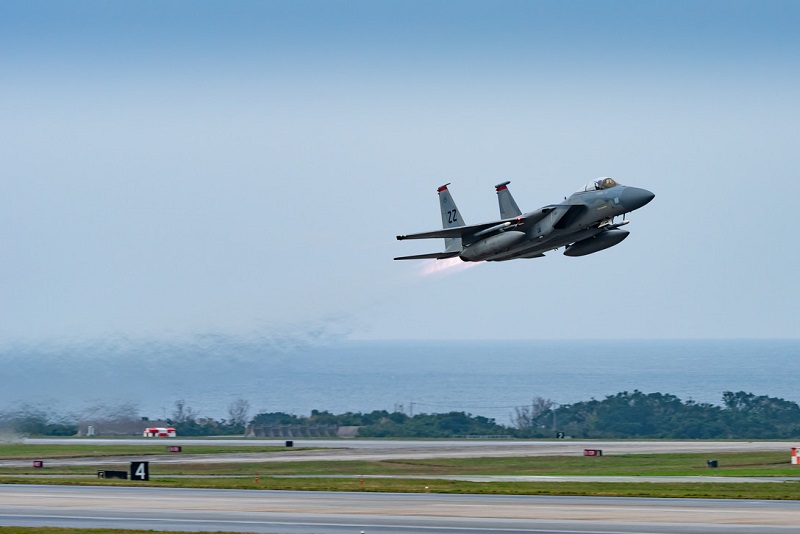 Enview of San Francisco, CA announced on October 23 that it was chosen by the U.S. Air Force technology accelerator program (AFWERX) to deploy Enview's artificial intelligence analytics capabilities for Humanitarian Assistance and Disaster Relief (HA/DR) mission planning. 
Enview has been awarded a Small Business Innovation Research (SBIR) Phase II contract by AFWERX. Established in 2017 by the Secretary of the Air Force and reporting to the Vice Chief of Staff of the Air Force, AFWERX is a catalyst for agile Air Force engagement across industry, academia and non-traditional contributors to create transformative opportunities and foster an Air Force culture of innovation. The ultimate aim is to solve problems and enhance the effectiveness of the Air Force.
"We are honored to partner with the U.S. Air Force to help enhance rapid, effective decision making at the point of need for Emergency Operations and Humanitarian Assistance and Disaster Relief (HA/DR) missions," said Enview CEO Dr. San Gunawardana. "We are excited to empower Squadrons and airmen at the tactical level of operations by providing robust and deployable advanced GEOINT capabilities in support of these high-impact missions."
Enview's Platform employs a variety of advanced analytics to automatically identify features, detect potential threats, and generate insights. The Platform employs a combination of deep learning (e.g., convolutional neural networks, recurrent neural networks), classical machine learning (e.g., support vector machines, Bayesian networks, genetic algorithms), and heuristic algorithms. 
Source: Enview