NGIC posts ERADS RFI
By Loren Blinde
November 17, 2020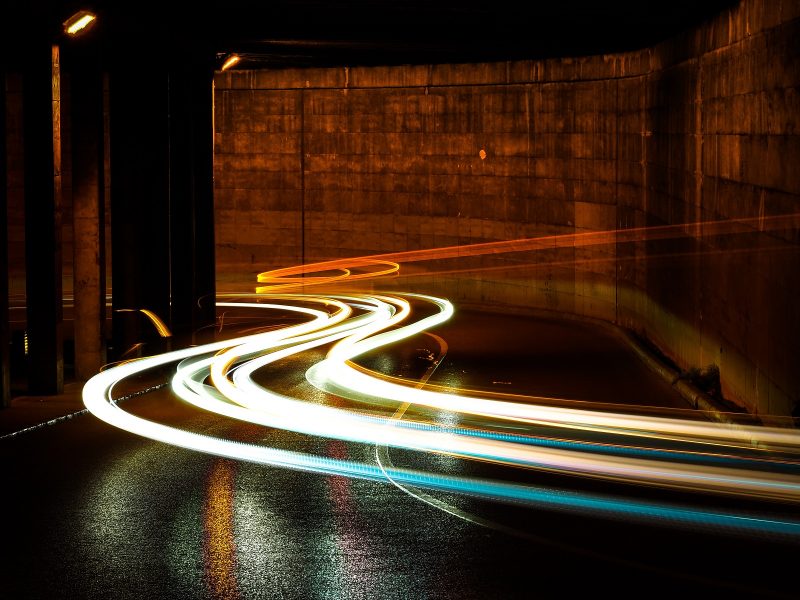 On November 16, The National Ground Intelligence Center (NGIC) posted a sources sought notice seeking information from any qualified vendor who can perform services for Expert Radar Signature Solutions (ERADS) Submillimeter Wave Radar Signature Support Services. Responses are due no later than 3:00 p.m. Eastern on November 25.
NGIC is issuing this sources sought synopsis as a means for conducting market research to identify parties having an interest in and the resources to support this requirement. NGIC is seeking information on potential sources who are capable of providing support services as described.
Contractor personnel must be eligible for a DoD TS security clearance based on a Special Background Investigation and be eligible for access to SCI at the time of the proposal submission, and must maintain the level of security required for the life of the contract.
– To provide information/analysis/reports/recommendations from investigations, studies, reviews, and participation in conferences and meetings in order to maintain a state-of-the-art level of expertise in all scientific, engineering, and technology areas related to SMM wave transceiver radar and compact range applications/facilities and understanding of operational and emerging radar systems. Utilizing this expertise, the Contractor shall maintain/provide a state-of-the-art capability in the areas of operational SMM wave radars and related sub-systems, including compatible software capability, in dedicated SMM Wave Government and Contractor facilities, including for Government furnished property (GFP). Provide ERADS Program compatible improvements/upgrades for this equipment and facilities such as long term, stable; solid state and laser based THz transceivers and associated sub-systems, optics and optical components, free space pylon type and ground plane type scaled target stages, calibration objects, anechoic and dielectric materials and data acquisition, processing and display systems.
– To provide ERADS Project technical support for the design, fabrication, and delivery of Government specified new and replacement THz/SMM Wave spectrum compatible solid state, laser based, and other related technologies transceiver radars and compact range components/equipment for replacing or establishing improved capabilities in existing or new NGIC or Contractor compact range facilities.
– To investigate, characterize, fabricate and provide a variety of customized properly scaled, following the principles of electrodynamic similitude, non-metallic materials, anechoics, and special subsystems for use in constructing high precision multiple scale factor target models, other man-made objects, simulated terrain ground planes, foliage, other background/clutter type objects, compact range chambers and THz/SMM wave radar components.
– To provide NGIC ERADS Program and other DOD elements support in designing, fabricating, delivering, maintaining unique, precise detailed, high fidelity, scaled model targets of vehicles, other man-made, and natural objects as designated by the Government. Both non-mechanized and fully mechanized scaled model targets shall be produced. Major vehicle components, such as rotors, wheels, turrets, radars, and principle weapon systems shall be articulable and be able to be locked into position for data collections from different target configurations. All model targets shall have ERADS Program compact range pylon/ground plane compatible mounting fixtures integral to the finished product. -To provide NGIC and other DOD elements support in collecting, measuring, acquiring, and pre-processing of radar signature data/information from Government provided scaled model targets in THz/SMM-wave compact ranges in full electrodynamic similitude conditions for producing common radar band data/signatures/products. The Contractor shall maintain compatibility with existing ERADS Program data collection and archive capabilities.
– To provide NGIC and other DOD elements support in investigating operational radar system's data/signature requirements and in analyzing, exploiting, evaluating, comparing, and uniquely displaying required processed radar signature information. Emphasis shall be placed on data sets obtained from THz /SSM-Wave compact radar ranges and customized fabricated scaled model targets. Detailed correlations or comparisons between data sets from multiple RCS sources shall be completed, analyzed and reported while maintaining compatibility with existing ERADS Program processing capabilities.
Full information is available here.
Source: SAM