NGA's LMSS RFP is days away
By Loren Blinde
September 10, 2021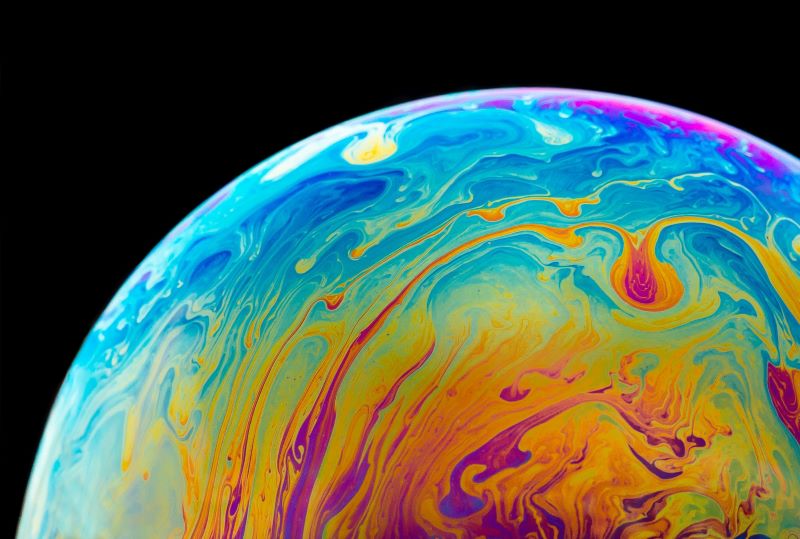 On September 9, the National Geospatial-Intelligence Agency (NGA) announced the release date for the Learning Management and Support Services (LMSS) request for proposals (RFP).
NGA is providing this Pre-Solicitation Notice of its intent to conduct a full and open competition for the Learning Management and Support Services (LMSS) requirement. NGA anticipates release of a Solicitation / Request for Proposal (RFP) on or around September 17, 2021 with the intent to award a single award contract for this requirement.
Reference Sources Sought Notices: HM0476-20-R-0046 and HM0476-21-R-0033. The North American Industry Classification System (NAICS) code for this acquisition is 611430, Professional and Management Training.  The Product Service Code is U009, Education Training.
The CO will utilize the Unclassified Intelligence Community – Acquisition Research Center (IC-ARC) website (https://acq.westfields.net) to post all announcements, the LMSS RFP, associated documents, and any Amendments to the solicitation on the specific LMSS page.  The Government will also use the LMSS page on the Unclassified ARC to receive Questions and post Answers (Q&A) regarding the LMSS solicitation.  Any Unclassified FOUO documents or classified documents will be posted to the Classified ARC website at https://acq.nro.ic.gov.
Background:  The objective of LMSS is to provide the GEOINT Enterprise with the highest quality learning solutions that support NGA mandatory training requirements, GEOINT analysis, and workforce professional development. 
Review NGA's LMSS presolicitation information.
Source: SAM
IC News brings you business opportunities like this one each week. If you find value in our work, please consider supporting IC News with a subscription.