LMI acquires Clockwork Solutions
By Loren Blinde
November 5, 2019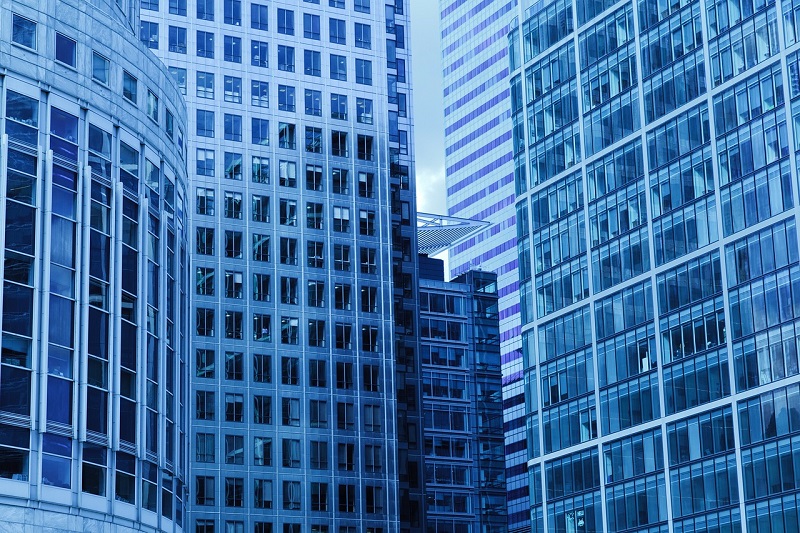 LMI of Tysons, VA announced on November 1 its acquisition of substantially all assets of Clockwork Solutions, a firm based in Austin, TX. Clockwork Solutions offers a predictive analytics software platform to optimize performance, utilization, and return on investment for critical enterprise assets. Terms of the purchase are not being disclosed.
The acquisition expands LMI's Advanced Analytics service offerings as the company continues to invest in its asset performance management capabilities.
"LMI brings innovative solutions to solve the government's toughest challenges, including the delivery of affordable readiness to the warfighter," said David Zolet, president and CEO of LMI. "We're especially excited to grow our footprint in Austin, Texas, getting closer to both our critical customers and the vibrant innovation ecosystem there."
"This the perfect next chapter for our employees and our customers," said Will King, CEO of Clockwork Solutions. "In joining the LMI team, our employees will benefit from expanded professional growth opportunities, and our clients will have access to an array of expertise, tools, and technologies to help them meet their predictive analytics business requirements."
As part of LMI's growth strategy, the company sought to acquire a firm with predictive analytics expertise. The cultures and core values of LMI and Clockwork Solutions are closely aligned, and the companies share a passion for serving their customers to achieve mission success.
"The acquisition of Clockwork Solutions enables us to expand our offerings in the growing areas of predictive maintenance and asset performance management, allowing our customers to get the most value possible out of their critical equipment," said Josh Wilson, vice president of LMI's Advanced Analytics service line.
Source: LMI