NGA to release Economic Indicator Monitoring RFP
By Loren Blinde
March 15, 2021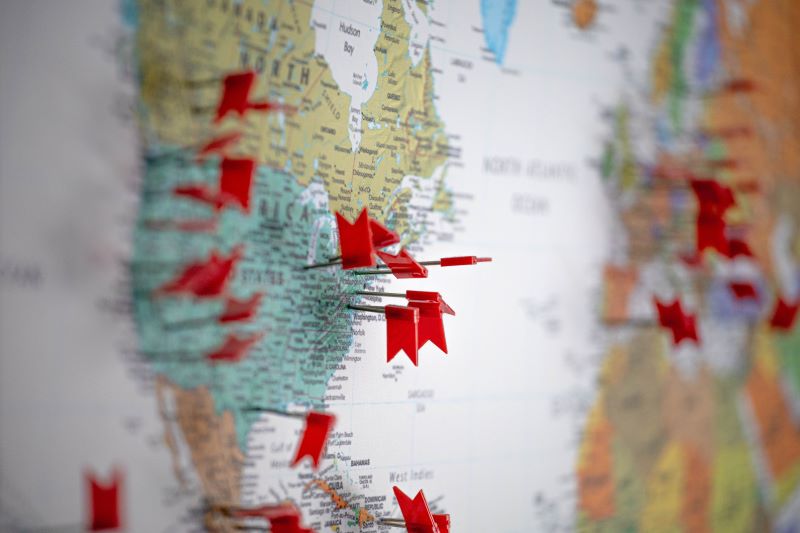 On March 12, the National Geospatial-Intelligence Agency (NGA) issued a presolicitation notice for its upcoming Economic Indicator Monitoring request for proposal (RFP). Questions and feedback are due by 10:00 a.m. Central on March 25, according to SAM.
NGA's Office of Contract Services West (OCSW) plans to issue a Request for Proposal (RFP), for Economic Monitoring Indicator Monitoring (EIM).  This announcement serves as the notice of proposed contract action under FAR Subpart 5.2.
The Government intends to conduct a full and open best value source selection under FAR Part 15 with no socio-economic set-asides. The North American Industry Classification Systems (NAICS) Code is 541370 with a size standard of $16.5M. The Government plans to award a Multiple-Award Indefinite-Delivery Indefinite-Quantity (IDIQ) contract with a five-year ordering period.  The IDIQ will provide for delivery orders to be released on a fixed-price basis.
A Draft Request for Proposal (DRFP), "Economic Monitoring", was posted to the UNCLASSIFIED Intelligence Community Acquisition Research Center (IC-ARC) website (https://acq.westfields.net) on 12 March 2021.  It is encouraged for potential offerors to submit questions and feedback on the EIM DRFP.  Potential offerors should monitor https://beta.sam.gov/ for the official release of the EIM RFP package. It is incumbent upon the interested parties to review https://beta.sam.gov/ frequently for any updates and amendments to any and all documents.
Full information is available here.
Source: SAM