Maxar wins NGA foreign commercial imagery contract
By Loren Blinde
February 9, 2023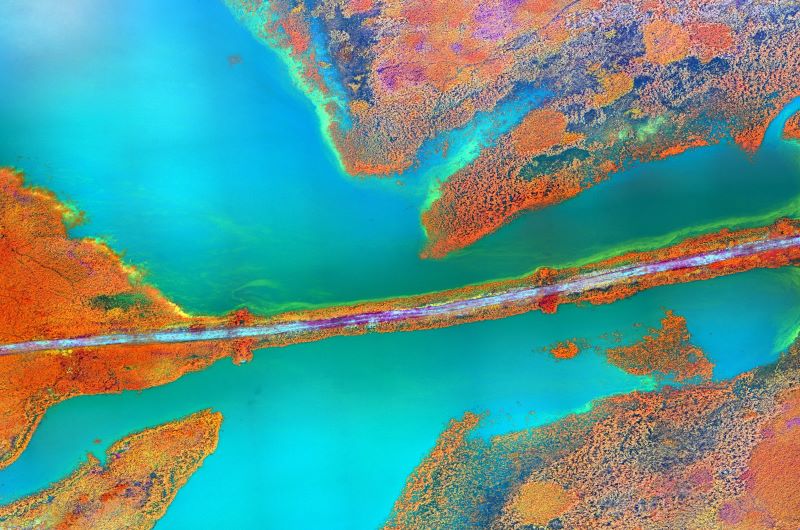 Maxar Technologies of Westminster, CO announced on February 8 that it was awarded an indefinite delivery, indefinite quantity (IDIQ) contract by the National Geospatial-Intelligence Agency (NGA), worth up to $192 million over five years.
Under the Foreign Commercial Imagery Program contract, Maxar will provide multiple U.S. allies and partners with commercial imagery services consisting of high-resolution electro-optical, synthetic aperture radar (SAR) and 3D data products.
To support these contract requirements, Maxar will leverage the following products:
SecureWatch: Giving on-demand access to the world's most recent, high-accuracy and high-resolution satellite imagery and analytics.
Rapid Access Program: Providing the highest commercially available collection priority, predictable access plus virtual control of imaging operations to help meet mission requirements—all from any location on Earth.
Precision3D: Enhancing situational awareness and decision-making, providing a precise, true representation of Earth that not only reflects the terrain in all dimensions but also provides an accurate foundation for additional data sources.
Commercial SAR: Enabling customers to stay apprised of their areas of interest, regardless of light or weather conditions. Because radar imagery can penetrate through clouds and darkness, it is uniquely suited to provide reliable and continuous monitoring.
"Maxar is proud of our more than two decades' experience supporting the sharing of critical, actionable geospatial information with U.S. allies and partners," said Tony Frazier, Maxar's executive vice president and general manager, public sector Earth intelligence. "Maxar's high-resolution 2D and 3D imagery and data products are integral for high-confidence mapping, planning and operational support, helping end users make faster, better decisions and saving lives, resources and time."
Source: Maxar
Stay in the know with breaking news from across the IC and IC contracting landscape by becoming a paid subscriber to IC News. Your support makes our work possible.