NGA seeks North Korea foundation data
By Loren Blinde
February 27, 2020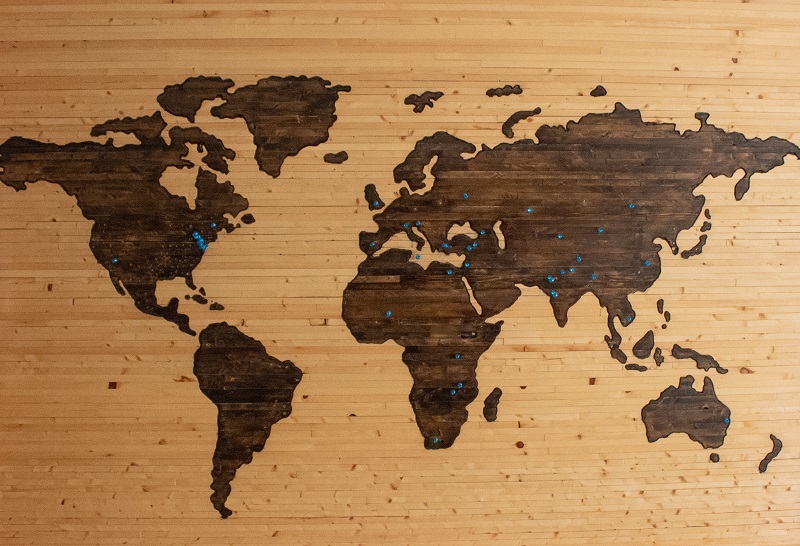 On February 26, the National Geospatial-Intelligence Agency (NGA) posted a request for information for North Korea Foundation Data. Responses are due by 9:00 a.m. Central on March 4.
NGA, in support of the Analysis Directorate, is seeking information on how an interested contractor could provide a geospatial database of North Korea's political, economic, cultural, and security facilities.
The purpose of this Request for Information (RFI) is to gain information on commercial capabilities to meet the requirement, identify sources, and understand any underlying methodology that would be used to meet this requirement. Additionally, NGA seeks to gain information on the expected cost.
NGA has a requirement for a geospatial database of political, economic, cultural, and other government related facilities in North Korea that is based on local North Korean naming conventions and correlated to North Korean press coverage during the period from 2005 to present. The dataset should include notable facilities of regime importance as identified in North Korean press reporting as well as sites that have been identified by visual exploitation of commercial imagery.
Full information is available here.
Source: SAM