NGA seeks industry input for OT@NGA
By Loren Blinde
July 2, 2020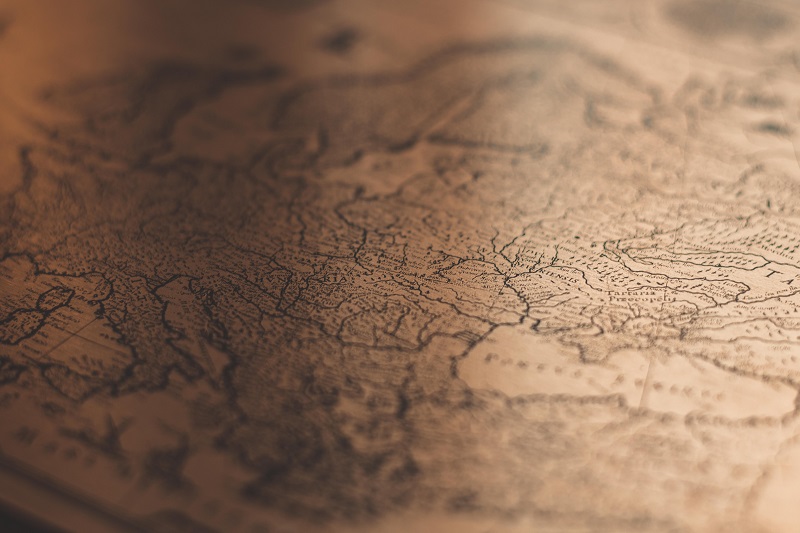 On July 1, the National Geospatial-Intelligence Agency (NGA) posted a special notice for Other Transactions @ NGA (OT@NGA). Responses are due by 12:00 p.m. Eastern on July 31.
This Special Notice is for planning purposes only and is not a request for action. A project award will not be made as a result of this Special Notice. NGA intends to announce opportunities to compete for specified Prototype projects for execution under the Other Transactions (OT) Authority, Title 10 U.S.C. 2371b. NGA currently awards Prototype OTs via an agreement with a Consortium Management Firm. We are looking to expand our network beyond the use of a Consortium and solicit our needs via direct announcements to industry. The NGA Prototype OT program will be referred to hereafter as OT@NGA.
Through OT@NGA, the NGA seeks to award Prototype OT Agreements to nontraditional defense contractors for the purpose of obtaining innovative solutions or potential new capabilities that fulfill requirements, close capability gaps, or provide potential technological advancements that directly enhance the mission effectiveness of the Department of Defense (DoD). Agreements awarded under OT@NGA may result in a follow-on production OT agreement or FAR-based contract without further competition, based on the successful completion of criteria outlined in the Statement of Objectives (SOO) for the project. Agreements will typically be sought in a two-step process: a Request for White Paper (RFWP) followed by a Request for Proposal (RFP).
The Prototype projects will typically fall within each of the NGA Technology Focus Areas:
Advanced Analytics and Modeling – Enabling the discovery, assessment, understanding, measurement, enrichment, and use of geospatial data from around the world
Data Management – Creation and dissemination of GEOINT data, products, and services
Modern Software Engineering – Creating efficient ways to deliver the services and capabilities necessary for supporting the GEOINT mission
Artificial Intelligence – Seeking novel, innovative approaches to increase capability in computer vision on existing geospatial datasets
Future of Work – Streamlining and automating common work processes
Prototype project solicitations through OT@NGA will be announced as needs arise. A SOO and Instructions to vendors will be provided for each solicitation, to include a description of the need and instructions for submitting responses. Solicitations will have designated open periods for vendors to submit responses. Notices for these solicitations, and significant updates to the OT@NGA Program will typically be posted on beta.SAM.gov. We are not interested in establishing an open solicitation for the NGA Tech Focus Areas at this time, rather we intend to release RFWPs or RFPs for specific Prototype projects.
In order to better understand our industry partner's needs, the following questions are presented for open response. Submissions will not receive a formal acknowledgement or response, rather they are for market research purposes only.
What technology focus areas is your company interested in learning more about?
What media other than beta.SAM.gov would you use as sources for alerts on new opportunities to work with NGA?
What events or conferences would you attend to get alerts on new NGA opportunities?
Full information is available here.
Source: SAM