NGA posts data subscription RFI
By Loren Blinde
July 2, 2020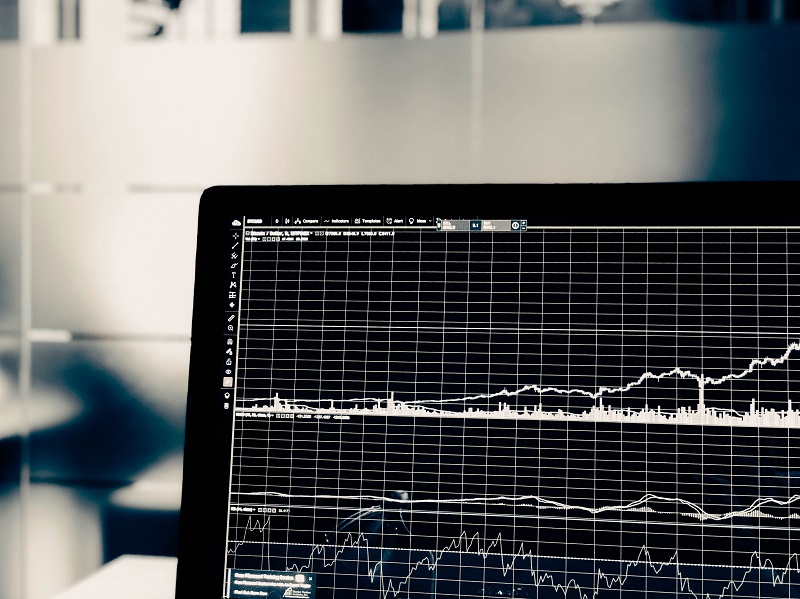 On July 1, the National Geospatial-Intelligence Agency (NGA) posted a Request for Information (RFI) for data subscription services. Responses are due by 5:00 p.m. Eastern on July 15.
NGA in support of the Research Component's Research and Technology Protection office (RTP) is seeking information needed to sustain mission critical Research through the use of data services subscription to perform financial and vulnerability assessments of companies that Research may choose use.
The purpose of this RFI is to gain information on current commercial products (data subscription services) that would meet NGA's requirements.
NGA Research's RTP office over the past several years has utilized commercial data subscription services to monitor companies and their physical asset to assess Counterintelligence (CI) risks and their potential vulnerabilities.
Interested parties that feel they may meet the objectives outlined in the Statement of Objectives (SOO) should respond to this RFI.
Full information is available here.
Source: SAM