NGA seeks auditor for Aeronautical Navigation Office
By Loren Blinde
November 15, 2019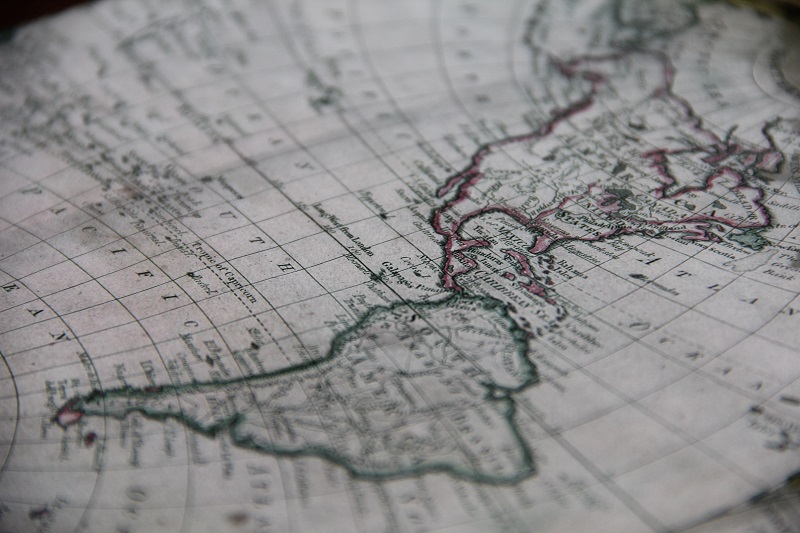 On November 13, the National Geospatial-Intelligence Agency posted a request for information for auditor services. Responses are due by 5:00 p.m. Central on December 10.
The National Geospatial-Intelligence Agency (NGA) is exploring options for finding a Certifying Body (auditor) to support the Aeronautical Navigation Office's ISO 9001:2015 Quality Management System. Please refer to the attached SOW for the requirements.
Any questions regarding the SOW and attachment must be submitted no later than 2 December 2019 at 12:00 PM CST. Submissions to this RFI are due no later than 5:00 PM CST time on 10 December 2019.  Any companies not responding to this announcement will not be precluded from any further participation.
Full information is available here.
Source: SAM