Raytheon announces new business leaders ahead of United Technologies merger
By Loren Blinde
October 24, 2019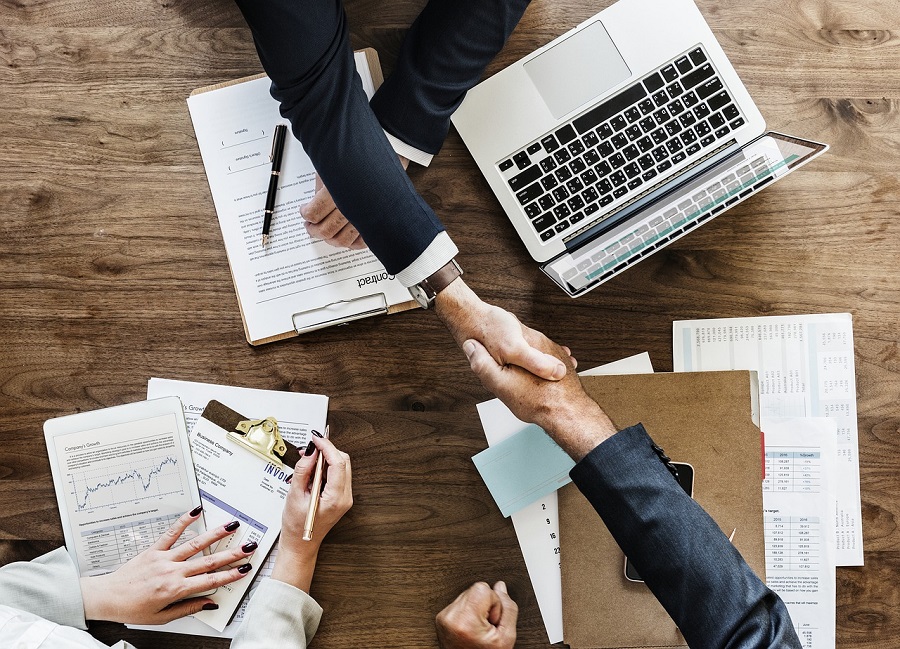 Waltham, MA-based Raytheon Company Chairman and CEO Thomas Kennedy announced on October 23 leadership appointments for the Raytheon businesses that will be consolidated following the close of the merger of equals with United Technologies.
Roy Azevedo will be president of the Intelligence, Space and Airborne Systems, which combines Space and Airborne Systems (SAS); Intelligence, Information and Services (IIS); and Forcepoint. The new business unit will have 2019 sales of approximately $15 billion.
Wesley Kremer will be president of the Integrated Defense and Missile Systems, which combines Missile Systems (MS) and Integrated Defense Systems (IDS). The new business unit will have 2019 sales of approximately $16 billion.
"Roy and Wes are defense industry veterans with proven track records developing and delivering advanced technologies. Their global business acumen and strong customer focus will help ensure the new Raytheon Technologies Corporation is poised for success from day one," said Thomas A. Kennedy.
Today's announcement follows the recent selection of Anthony "Toby" O'Brien as chief financial officer for the new Raytheon Technologies. O'Brien is the current CFO of Raytheon Company.
The Raytheon business unit consolidation will be effective upon merger close, which is expected in the first half of 2020, subject to the satisfaction of customary closing conditions, including receipt of required regulatory approvals, as well as completion by United Technologies of the separation of its Otis and Carrier businesses.
Source: Raytheon