NGA releases Summit RFI
By Loren Blinde
December 29, 2022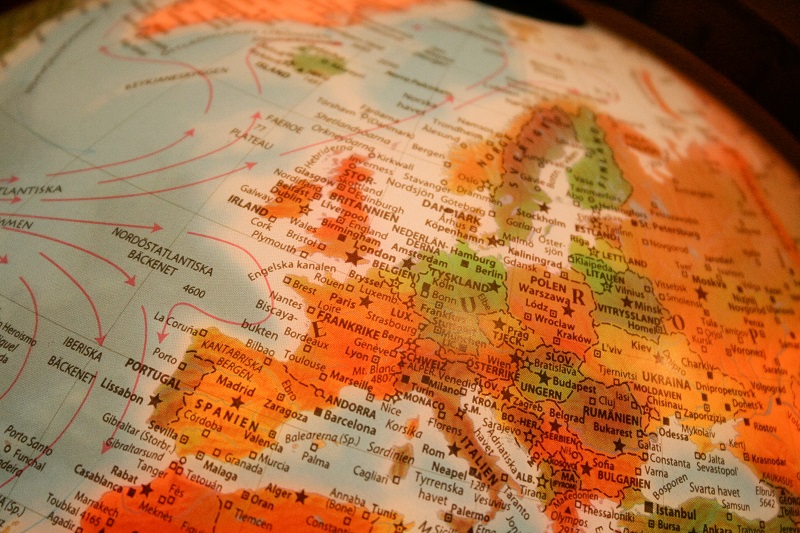 On December 28, the National Geospatial-Intelligence Agency (NGA) released the Summit request for information (RFI). Responses are due by 5:00 p.m. Central on January 11.
An RFI was posted to the UNCLASSIFIED Intelligence Community Acquisition Research Center (IC-ARC) website (https://acq.westfields.net/nga/efforts/summit) on 20 December 2022 seeking information relevant to the Summit program.  The objective of this RFI is to identify information regarding vendor capabilities related to global collection, manipulation, processing, and maintenance of elevation and 3D data.
Responses containing the white paper are due no later than 5:00 p.m. CST on January 11, 2023.
Review the full NGA Summit RFI.
Source: SAM
IC News brings you business opportunities like this one each week. If you find value in our work, please consider supporting IC News with a subscription.