Epirus taps Ken Bedingfield as CEO
By Loren Blinde
December 29, 2022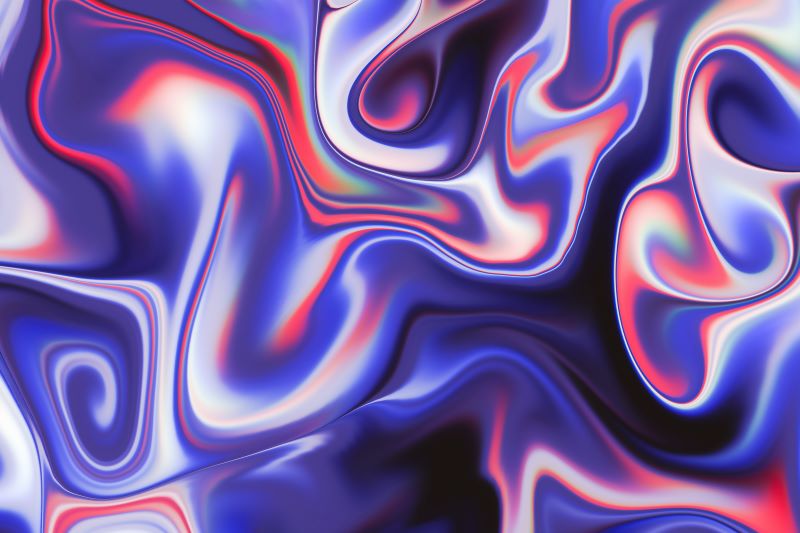 Epirus of Los Angeles, CA, announced December 20 that it has named has named aerospace and defense industry veteran Ken Bedingfield as chief executive officer (CEO). Bedingfield most recently served as president, chief financial officer (CFO) and chief operating officer (COO) at Epirus and will succeed former CEO Leigh Madden.
"On behalf of the board of directors, we are pleased to announce Ken as the new CEO of Epirus. With his background and decades of experience, Ken provides the company with the leadership our stakeholders require," said Grant Verstandig, chairman, Epirus board of directors. "With Ken at the helm, we are confident that Epirus will execute on the company's strategic priorities and build on the culture of rapid innovation that has defined our early success."
Bedingfield brings a wealth of leadership and industry expertise to his new role at Epirus. Bedingfield previously held multiple leadership roles at Northrop Grumman Corporation including corporate CFO, aerospace systems sector CFO and chief accounting officer.
"I would like to thank the Epirus board of directors for the support and confidence that it has placed in me to lead the company as we continue to identify and develop solutions that protect our warfighters and critical infrastructure, as well as improve power efficiency in electronic systems," said Bedingfield.
Source: Epirus
Keep up with your competitors by following notable executive moves across the IC contracting space — become a paid subscriber to IC News.