NGA releases MOJAVE FA3 Follow-On RFI
By Loren Blinde
June 29, 2023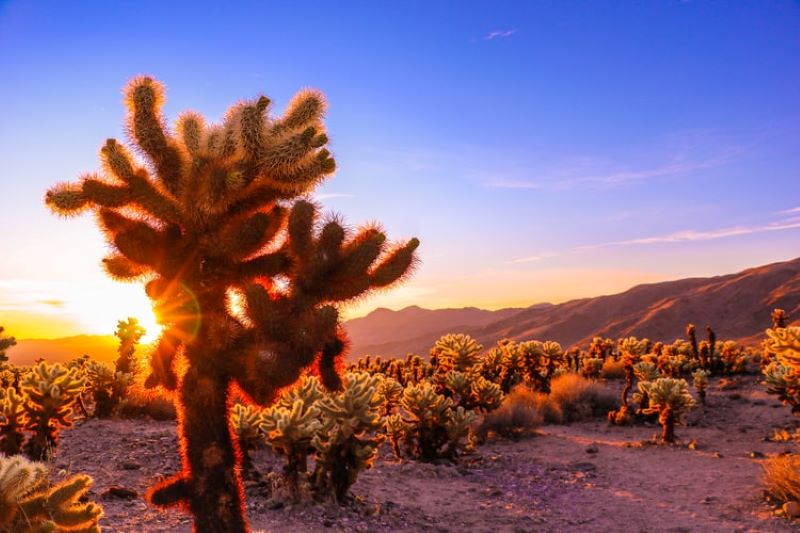 On June 26, the National Geospatial-Intelligence Agency (NGA) released a request for information (RFI) for the MOJAVE FA3 Follow-On effort. Responses are due by 12:00 p.m. Eastern on July 10.
NGA, in support of the Enterprise Technical Services Office, is seeking information in the form of a capability statement on the level of interest, capabilities and qualifications of small and large businesses to provide support for the follow-on requirement for NGA's MOJAVE Functional Area 3 (FA3) Enterprise Information Technology (IT) services. The information received from this request will be used on a non-attribution basis.
The potential approach of the follow-on contract has yet to be determined. NGA is currently exploring all available contract vehicles with the appropriate resources to fulfill these requirements such as the following:
GWACs
GSA Schedules (MAS)
Stand-alone procurement
This RFI is issued solely for information and planning purposes – it does not constitute an Invitation for Bid (IFB), Request for Proposal (RFP), Request for Quotation (RFQ) or any indication that the Government will contract for any of the items and/or services contained in the notice (FAR 15.201(e)). NGA will not accept unsolicited proposals. In accordance with FAR 52.215-3 – Request for Information or Solicitation for Planning Purposes (Oct 1997), the Government will not pay for any information/items submitted in response to this RFI.  Data will not be returned.
Review the MOJAVE FA3 Follow-On RFI.
Source: SAM
The right opportunity can be worth millions. Don't miss out on the latest IC-focused RFI, BAA, industry day, and RFP information – subscribe to IC News today.