NGA releases 2022 GEOINT Hall of Fame call for nominations
By Loren Blinde
January 21, 2022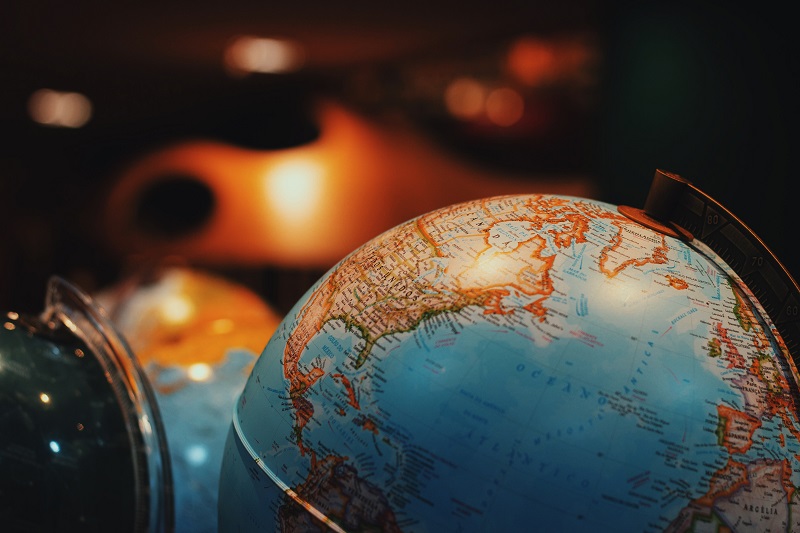 The National Geospatial-Intelligence Agency is accepting nominations for the 2022 class of the Geospatial Intelligence Hall of Fame. Nominations are due March 25.
The Geospatial Intelligence Hall of Fame recognizes U.S. persons and/or allied partners who have made significant and transformative contributions to NGA, one of the NGA heritage organizations or the GEOINT discipline.
Current federal employees or individuals in a related paid activity are not eligible to receive the Hall of Fame Award. U.S. citizens must have concluded their federal service or related paid activity for at least two years before their nomination to the Hall of Fame.
If an individual/organization believes that a current contractor employee at NGA meets the selection criteria below, then the nomination MUST be coordinated with the appropriate contracting officer's representative, the contracting officer and the NGA Office of General Counsel via ethics@nga.mil. Supporting justification for recognition must be clearly stated in the application and contractor nominations must not adversely impact contract administration.
Selection Criteria
The contributions of those nominated should be clearly recognizable as having changed the direction and scope or increased the value of GEOINT for national decision makers, military commanders or other NGA customers and partners. Nominees must meet at least one of the following selection criteria to be eligible:
Demonstrated significant accomplishments at NGA or one if its heritage organizations.
Demonstrated an accomplishment that transformed the GEOINT tradecraft or NGA operations.
Demonstrated a legacy of leadership that exemplifies NGA traditions and core values.
Provided a significant GEOINT contribution during a national security crisis.
Contributed to a technological or analytic innovation that provided greater geospatial understanding to the U.S. government.
Made a significant personal sacrifice in the accomplishment of the NGA mission.
Demonstrated significant support that greatly enhanced the NGA mission for individuals from other U.S. government entities, commercial vendors or foreign governments.
Source: NGA
Help IC News continue to bring you breaking news from across the IC and IC contracting landscape. Join our paid subscribers today.