NGA releases Maven RFP
By Loren Blinde
April 25, 2023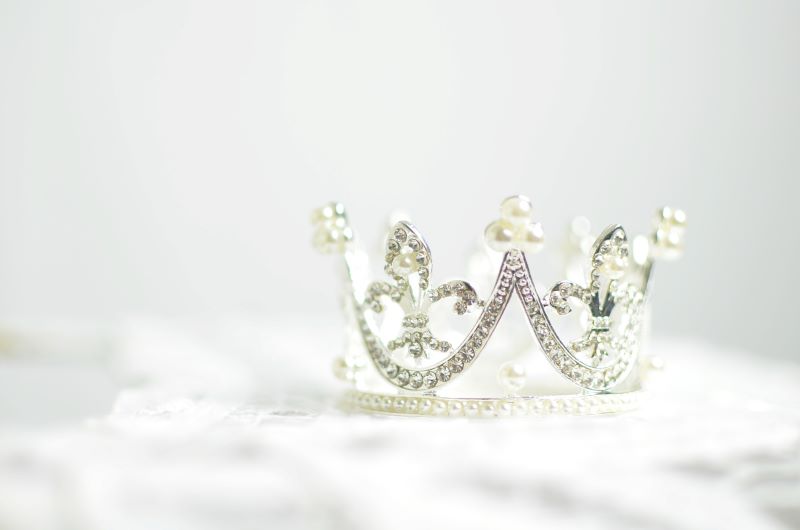 On April 24, the National Geospatial-Intelligence Agency (NGA) released the request for proposals (RFP) for Maven. Proposals are due by 2:00 p.m. Eastern on May 25.
Maven's GEOINT lines of effort started as a pathfinder program at the Undersecretary of Defense Intelligence and Security (USD(I&S)) and transitioned to NGA on 23 December 2022, as directed by Joint Requirements Oversight Council Memorandum 065-21 and Congressional mandate. Maven's mission is to achieve the Artificial Intelligence (AI) strategic outcomes of the Joint Force and Defense Intelligence Enterprise in a rapid manner, as required in DoDD 5101.60 combat support agency direction to NGA, and to meet the needs of the warfighter.
NGA will apply agile acquisition rigor, as stated in DoDI 5000.02, to the programmatic, design/engineering, test, and delivery aspects and use modern DevSecOps software development practices to facilitate the rapid development, integration, and fielding of capabilities. Maven will execute the agile development requirements provided by the Combatant Commands (COCOM) in accordance with the prioritization provided by the multi-COCOM Maven governance structure to remain responsive to evolving warfighter requirements. Maven will become a program of record in FY24 and plan to enter into the Execution phase of the DoDI 5000.87 Software Acquisition Pathway.
Maven seeks to better understand the commercial AI/ML supply chain. The business environment presents a number of challenges to those concerned with SCRM as new technologies, teaming partners, and vendors are constantly changing at an increasingly fast rate. SCRM mapping and analysis, mapping and monitoring helps Maven understand the prime and sub business entities and individuals in their vendors' supply chains, the supply chain's scalability to support growing sustainment needs, and potential risks. Further, AI/ML supply chain illumination enables the identification of opportunities, vulnerabilities, and systemic dependencies that are crucial to assessing AI/ML vendor health and making sound, secure prototype and acquisition decisions.
Maven relies heavily on commercial AI companies to include startups financed by venture capitalists. Maven seeks insight into the Supply Chain risks of AI, because there is often limited visibility into the prime vendors and the sub-tier suppliers that provide critical components and personnel. A "Tier" shall be defined as an entity supplying a service or product to a customer. Maven desires the capability to better understand the risks presented by key components and organizations in the Maven Supply Chain that could impact the overall program security, cost, schedule, and performance.
Maven needs quick-turn open-source, unclassified reporting system that allows NGA to share information of concern with the vendor and the Government without possible inadvertent disclosure of vendor proprietary information. This platform will also be available as a repository for mission reporting and information sharing about high and critical threats within agency's supply chain.
Source: SAM
The right opportunity can be worth millions. Don't miss out on the latest IC-focused RFI, BAA, industry day, and RFP information – subscribe to IC News today.