NGA posts OCCP History RFI
By Loren Blinde
October 29, 2018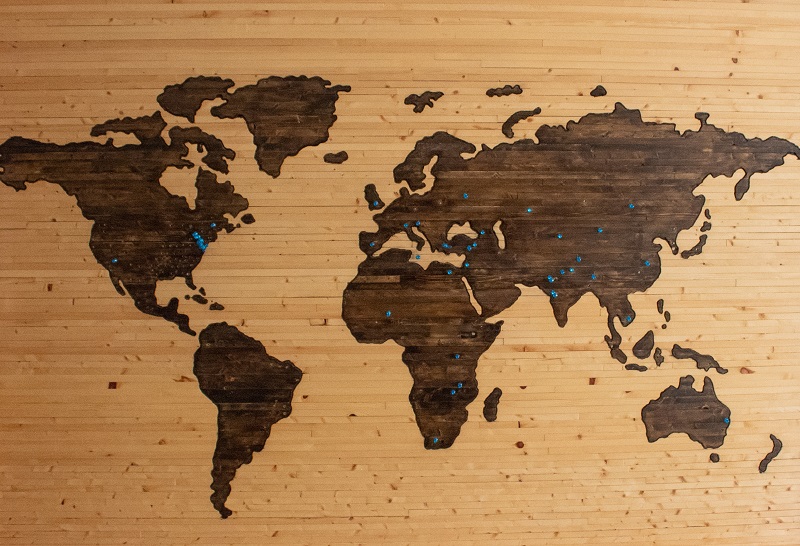 On October 26, the National Geospatial-Intelligence Agency posted a request for information for the OCCP History program. Responses are due by 7:00 a.m. Eastern on November 14.
On behalf of the National Geospatial-Intelligence Agency (NGA), the Office of Corporate Communications (OCC) uses Curatorial, Archival and Museum Management support as part of the NGA History Program. OCC utilizes contractor support to operate and maintain the Material Culture aspects of NGA's history, to operate and maintain the Archives resident in the Historical Research Center and to preserve and communicate NGA's history to NGA's employees. Partners and leaders through exhibits and museum experiences.
NGA has a potential requirement for three (3) subject matter experts to provide non-personal, professional support services on site at NGA's Springfield, VA (NCE), and St. Louis, MO (NCW), sites in the functional areas of curator, archivist and museum management. The anticipated activities of the three positions are described below. Attachment A provides additional information about the requirement.
Full information is available here.
Source: FedBizOpps