NGA releases ILE RFI
By Loren Blinde
March 28, 2022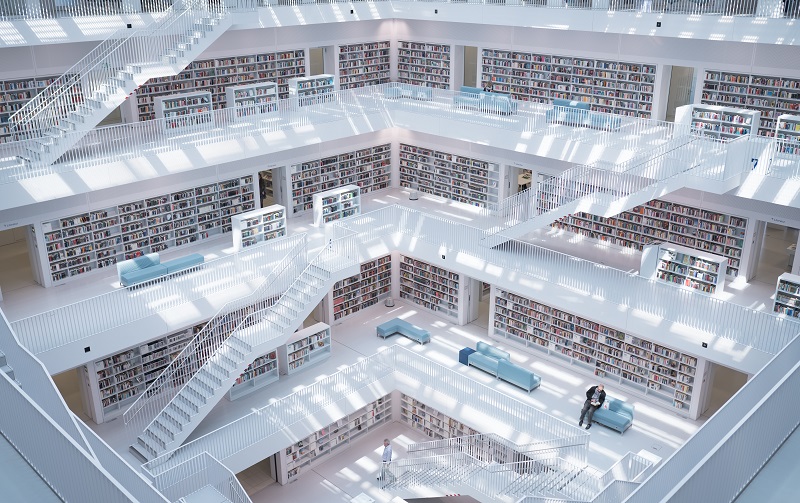 On March 25, the National Geospatial-Intelligence Agency (NGA) posted a request for information (RFI) for an integrated learning ecosystem (ILE). Responses are due by 1:00 p.m. Eastern on April 15.
NGA is developing a plan to modernize its learning ecosystem and seeks information from commercial vendors on how an interested contractor could provide a Commercial Off the Shelf (COTS) agency wide solution for an integrated system to manage agency learning activities on two separate networks, Worldwide Web (WWW) and self-hosted on the Joint Worldwide Intelligence Communications System (JWICS), a closed network.
NGA has a mission-critical need to provide training to the workforce and partners globally. The purpose of this Request for Information (RFI) is to gain information on current Industry best practices and capabilities to meet NGA's requirements.
NGA is seeking Information Technology recommendations that provide a holistic program concept and supporting capabilities. Current training solutions consist of traditional instructor-led classroom training, online virtual instructor-facilitated, and self-paced web-based training courses. The agency also makes available online professional development training provided by commercial vendors, accessed through the agency's primary Learning Management System (LMS).
Source: SAM
The right opportunity can be worth millions. Don't miss out on the latest IC-focused RFI, BAA, industry day, and RFP information – subscribe to IC News today.